Milk St. (Emo) - Maine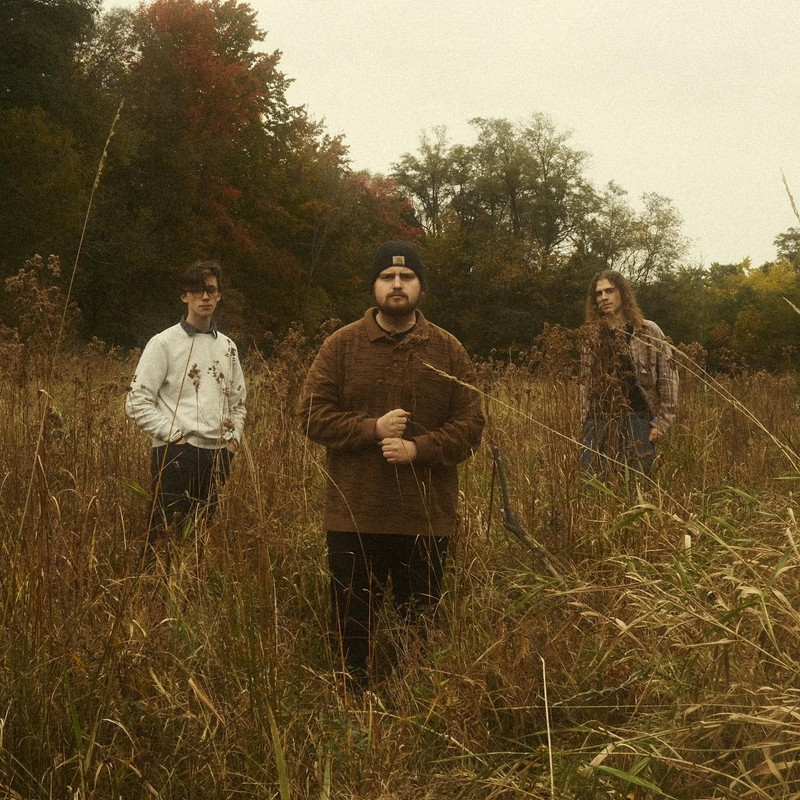 Originally under the name Spaced, Milk St. is a punk trio from Bangor, Maine who takes the melodic aspects of midwest emo, and the rawness of grunge to create what they call, Northeast Emo. In an attempt to capture the beautifully depressing aspects of their home state of Maine, Milk St. draws from bands such as Title Fight, Modern Baseball, Nirvana, and more to create something totally new. With the release of their live album they recorded with Mushroom Stomp Records, Spore Session No. 17, Milk St. has begun working on their first full length Studio Album.
"Baseball" Single Review
The track begins with a steady stream of Indie Rock riffs before amping the pace into a more Brand New like intensity. The chorus is high energy and easy to sing along to. The next verse glides along with tremendous depth and melody. The two minute mark sees the track slow things down to a more ballad like atmosphere to create a more surreal ending.
Verdict:
Milk St. are here to make themselves known with their brilliant new single.
"The Scariest Part" Single Review
Milk St., formerly known as "Spaced" (not to be confused with the classic TV show) released this single back in October of 2021. Let's revisit it and see what they're all about with our newest review. The track begins with acoustic Emo sounds that slowly ramp up during the first verse. The chorus explodes with emotion and Mewithoutyou vibes. The guitars let loose and features a higher energy than the verse. The second verse keeps the higher tempo and hits its stride with its catchiness. There's a touch of aggression as it veers into the melodic bridge. Thr bridge features another buildup that explodes into an ending that needs to be heard to be believed. Overall an oustanding single from very promising up and comers.
Verdict:
Milk St. sets a solid foundation for exciting new music that's soon to come.
-Interview (9/13/22)