Moment To Capitalize (Pop Punk) - Philadelphia, Pennsylvania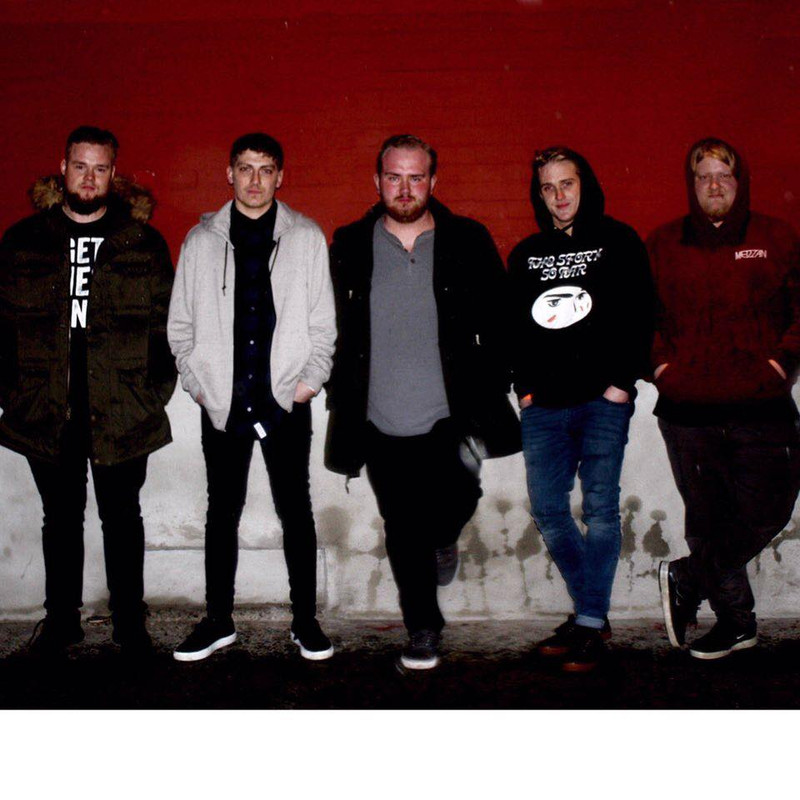 Upcoming Shows:
More shows coming soon.
"Upstate" Single Review
Moment To Capitalize from Philly bring their blend of Emo and Pop Punk to the forefront with their newest single "Upstate". Let's take a listen and see what they're all about. The track opens with some slower Emo vibes before cranking up during the chorus. There's an early Thursday sound on the track as the melodies and heaviness entwine in a way that'll pull the listener in with ease. The guitar solo later on is a nice touch and builds some depth. Near the end of the track, the sound gets even more profound and takes things up a few notches. The track is five minutes of red hot potential.
Verdict:
Moment To Capitalize shine bright with the new "Upstate" single.