My Dark Reality (Alternative/Progressive Rock) - Dayton, Ohio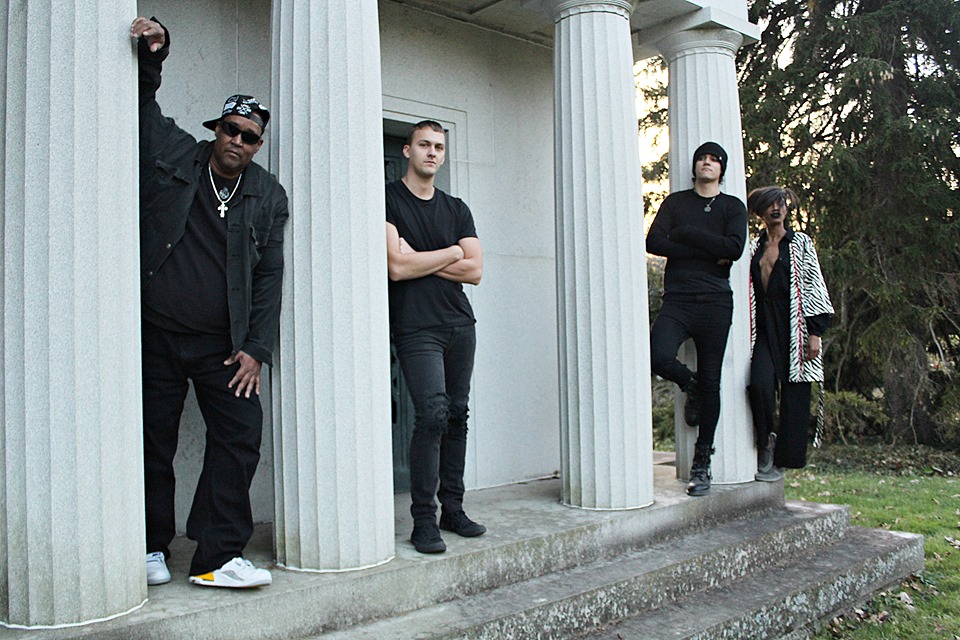 Formerly the Nerak Roth Patterson Band, My Dark Reality is a 4 piece rock band out of Dayton, OH. Previously, the band had recorded with Jethro Tull and opened for Otep, Saving Abel, the Doobie Brothers, Jethro Tull, Altitudes and Attitude, the Bulletboys, and Enuff Z'Nuff. They began to gain national attention through their music and live shows. This band is more rock focused and as exciting as ever. Their approach is now laced in the intricacies of life with heavy guitar riffs.
Upcoming Shows:
More shows coming soon.