Nova-Scene (Synth Pop) - United Kingdom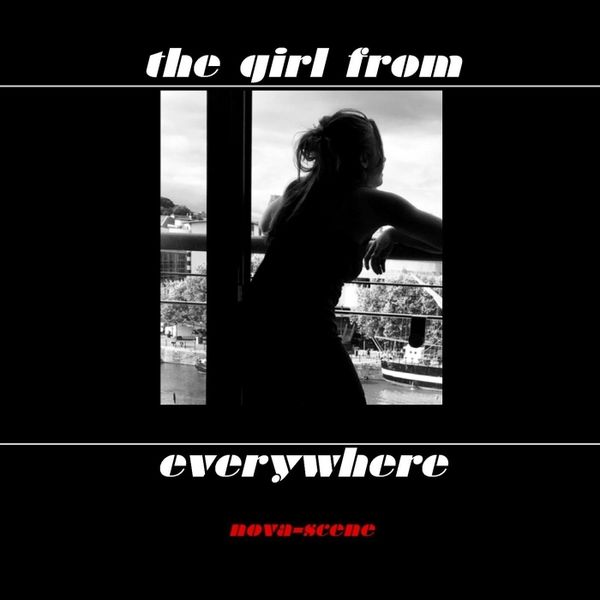 Nova-Scene formed in Bristol, UK in early 2020. They write and perform new retro-futuristic music for the modern world. Nova-Scene write music in which guitars meet synths topped with contemporary vocals.
"Two Rivers Meet" Single Review
The track kicks right in with an almost Fleetwood Mac like instrumentation. The haunting vocals bring with them The Cure moody vibes as it veers into the chorus perfectly. The chorus amps things up and builds some awesome layers behind it. The overall groove keeps things tight throughout and keeps things ultra catchy. The bridge takes the pace down a bit for a few but it steadily climbs back up as the solid instrumentation takes over and a subtle guitar solo elevates it even further. The ending fades out with the chorus to close things out.
Verdict:
Nova-Scene fine tune their Synth Pop sound even further with their newest single.