Ocean's Blacklist (Metalcore) - Austria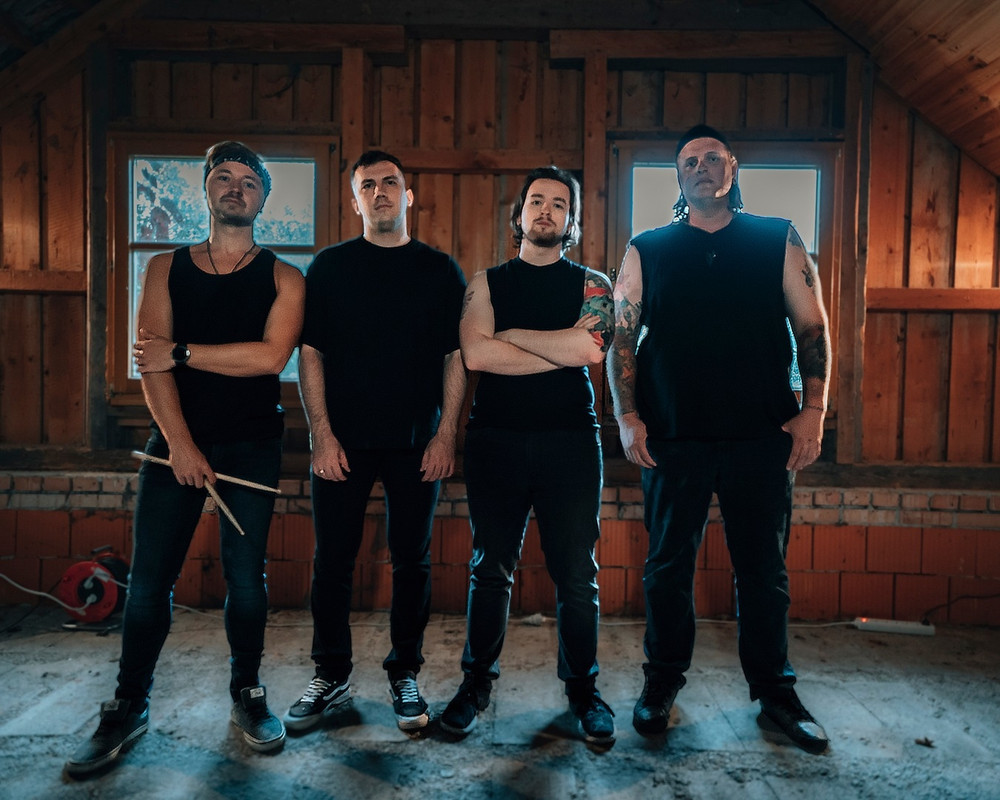 Ocean's Blacklist is a four-piece Austrian metalcore band based in Vienna. In 2021 we released our debut EP "Tidal Waves". We shared the stage with the monsters such as Caliban, Our Hollow Our Home, Aviana, Within Destruction, Distant & many more. Their new single Follow The Light has been released in the beginning of December. Alexander Painsipp (Vocals), Vladislav Haranich (Guitar), Alexander De-Coursey Bower (Drums) and Herbert Wanke (Bass), are the basis of this band.
Est. in 2021 with their first Gig at Szene Wien started off their journey. Their newest Release "Follow The Light" marks a new start for them with a new sound they will establish in 2023. Stay tuned!
-Interview (1/8/23)