OLC (Overseas Love Crisis) (Pop Punk) - Fort Wayne, Indiana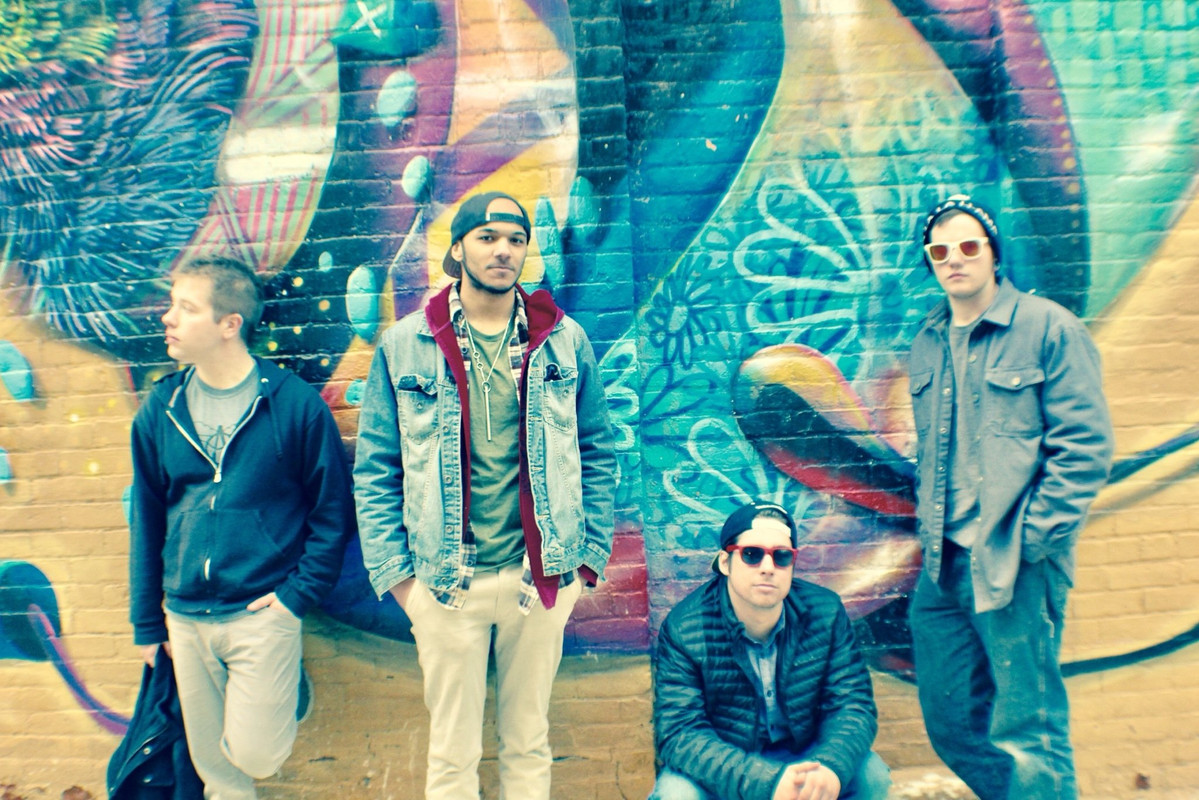 Young and hungry, OLC puts talent and ability into every second of playing. Our punk tunes are raw and bouncing, reminiscent of Green Day or Blink-182. While slower songs bring a funk flavor typically compared to Red Hot Chili Peppers or Cake. Rest assured that no matter where we are, OLC brings the party.
Upcoming Shows:
4/27/18 - USF Performing Arts Center - Fort Wayne, IN
4/28/18 - O' Sullivan's Pub - Fort Wayne, IN
5/12/18 - Varsity Lanes - St. Mary's, OH
"Letters Lost" EP Review
OLC (Overseas Love Crisis) are an upstart Pop Punk/Rock band that are looking to cement their place in the scene. Let's dive on in and see what they're made of. The EP kicks off with the opener "Wanna Be". The track comes in like a cyclone and doesn't let up. The driving force are the guitar riffs and the easy to sing along to vocals. The chorus builds and explodes with an Alternative Rock like power that'll pull in listeners far and wide. There's a breakdown towards the end of the track that comes out of nowhere and really takes things up a few notches. "Sunsets" opens with a dirty little funky bass riff and keeps things on track while the vocals kick in. There's a Summery vibe to the track as it just screams for the listener to crank it up loud and proud. It has a Red Hot Chili Peppers vibe to the track. "Dangerous" is a single through and through. The track is extreme Rock catchiness that really helps put it on track to make it a hit in the making. Just listen and try not to sing along, we dare you. "Neon Churches" has a Grunge like feel to it as it moves along at a Alice In Chains type pace. The haunting vocals and moody guitars make it a different kind of track than the previous tracks but it no means does that make it bad. It holds its own and still has that raw Rock sound, especially once the spectacular guitar solo comes in. "Anything, but Everything" picks up the energy a little bit. The track is pure gold and shines bright. It has a slower pace but brings to mind 311 and their soaring vocals and instrumentation on their more slower tracks. "All In" closes out the EP. The track is Pop Punk bliss and will surely get the live crowd bouncing along to its high octane sound. These guys are for real, listen now, listen often and support these up and comers.
Verdict:
OLC (Overseas Love Crisis) hit it out of the park with their "Letters Lost" EP.