One Wing (Rock) - Erie, Pennsylvania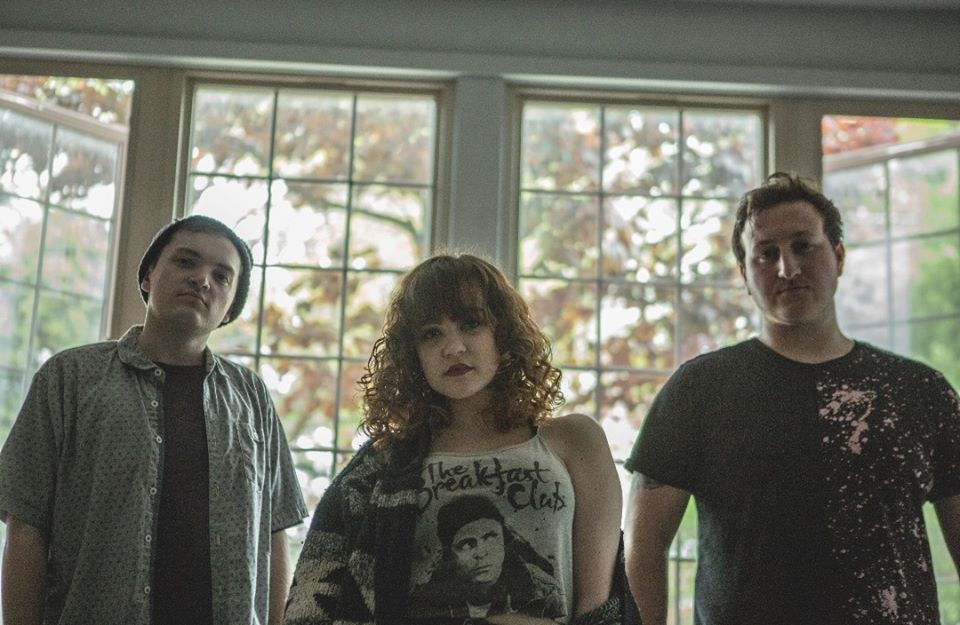 Formerly known as "Canary", One Wing is an alternative rock band from Erie, PA that is DEDICATED to music and the production thereof. Influenced by bands like Paramore, Flyleaf, and Halestorm, One Wing is sure to be your next favorite band!
Upcoming Shows:
More shows coming soon.
"Canary" Single Review
The track takes a bit to get going but once it does, it explodes with a fierce bite that immediately pulls in the listener wit its infectious melodic vocals. There's an early Flyleaf vibe to the chorus as it ramps up into a Hard Rock sound with its soaring vocals. The track churns along its natural Alternative Rock path in its second verse before cranking back up into the hard crunchy chorus. The bridge contains a guitar solo that is really spectacular and helps elevate the track to even greater heights. The track closes with a combination of chorus and solo that makes it scream for yet another play.
Verdict:
One Wing establishes themselves as an up and coming act that you need to hear with their newest single.