Painted City (Electronic/Synth Pop) - Colorado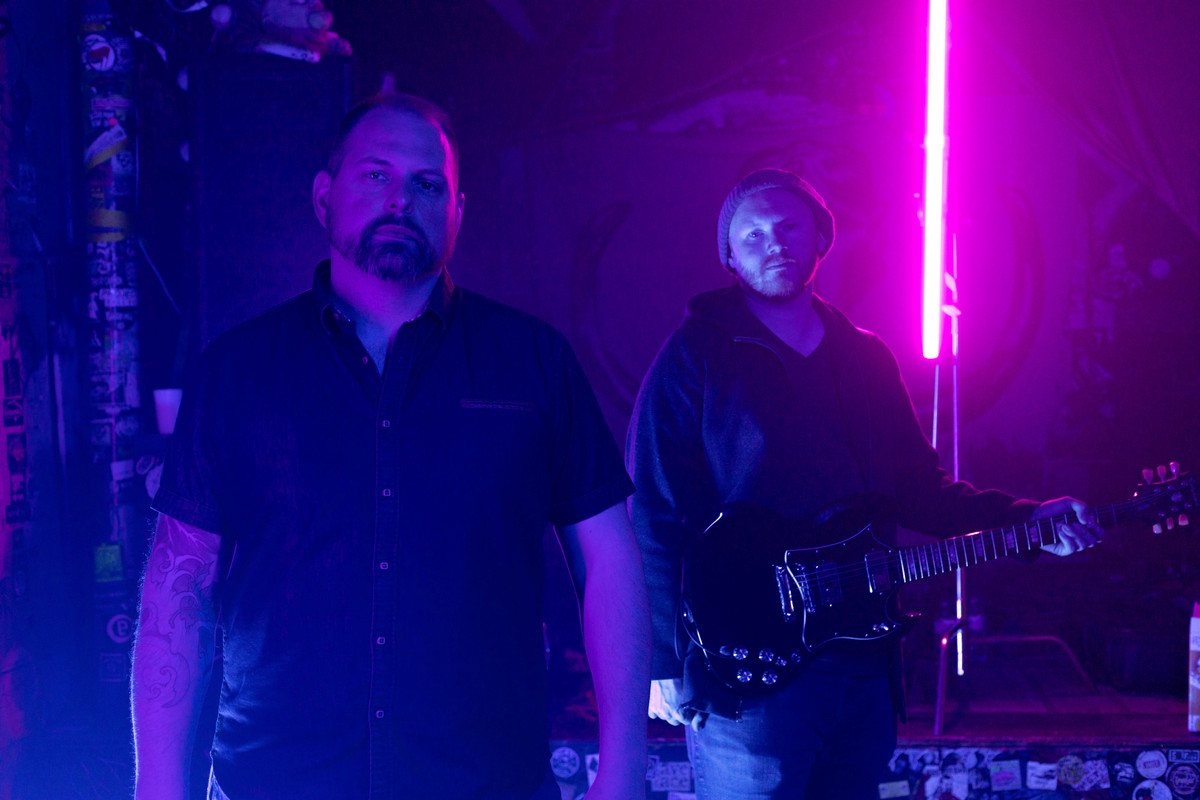 Zach and Noah are the architects behind Painted City. They bring a wall of sound to the stage creating a unique synth experience.
"Skies of Gold" Single Review
The track begins with a Jazz laden Synth Pop intro that gives way to an upbeat tempo that sets the tone for the first verse. The steady beat and melodic vocals take hold and showcases an early Chvrches vibe. The chorus adds some dynamic layers but is more subtle than explosive. The second verse dips down a bit further in its tempo but adds a touch of depth. The two and a half minute mark features a saxophone solo and the Jam like tendencies come out to play. The chorus and sax go hand in hand to help close out things out in grand style.
Verdict:
Painted City are ready to make their mark on the Synth Pop scene with their newest single.