Pansophic (Thrash Metal) - Canada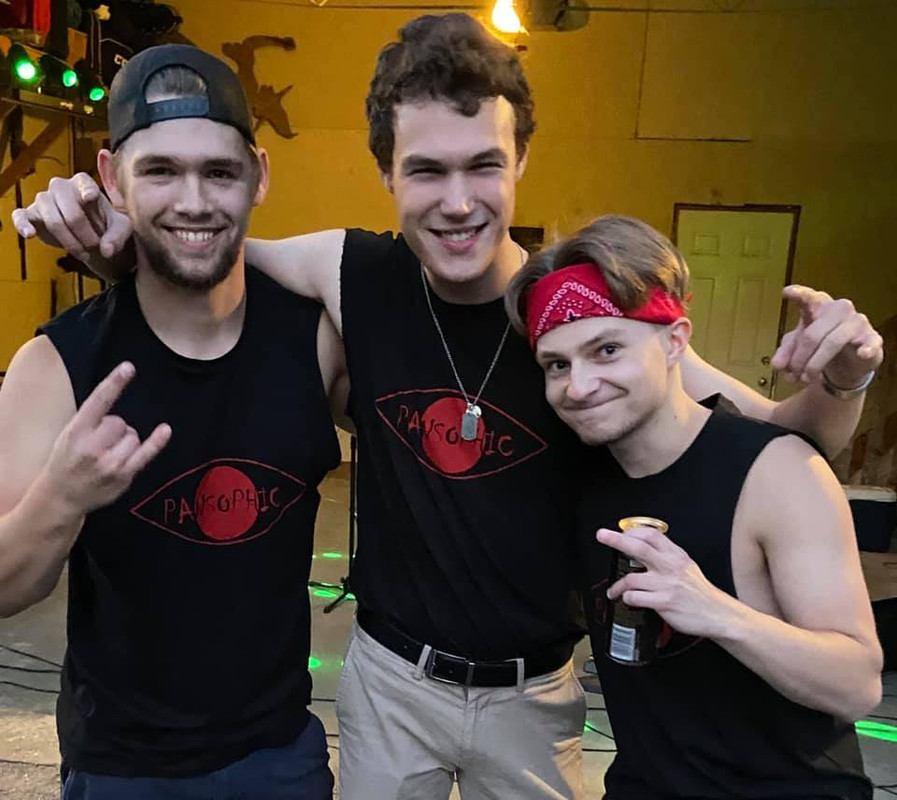 Hailing from Thunder Bay, Ontario, Canada, Pansophic delivers the speed, energy, attitude, and might of the thrash metal legends that have defined and redefined the genre since its genesis in the 1980's; in tandem with the progressive technicality, decadence, and artistry that will usher in a renaissance in the future of thrash metal. In its unrelenting conquest of the thrash metal genre, Pansophic engages the most daunting and universal themes of violence, politics, humanity, and religion while campaigning to strengthen a community of metalheads through the hypnotic and addictive medium of THRASH METAL!!!!!! The unstoppable force of Pansophic is hell - bent on the global hegemony of a single principle: HEAD BANG OR FUCKING DIE!!!!!
"The Awakening" EP Review
"Begin the Invasion" kicks things off in extreme fashion. The track creates carnage in its wake and is an opener that pulls in the listener with its rage. "Pandemic" features some truly outstanding guitar work. The track ignites a path of Thrash Metal from the first note and doesn't stop until the last. "Succumb to the Riptide" is a seven minute romp that showcases their signature sound perfectly The track is methodical in its pacing and really shines bright with everything it has to offer by way of different variatiants of Metal. "Panopticon" is the six minute closer that wraps everything up perfectly. The track doesn't hold anything back, it goes all out and leaves the listener wanting more and more.
Verdict:
Pansophic create a blistering EP filled to the brim with Thrash Metal.
-Interview- (9/19/21)