Paper Sunsets (Rock) - Adelaide, Australia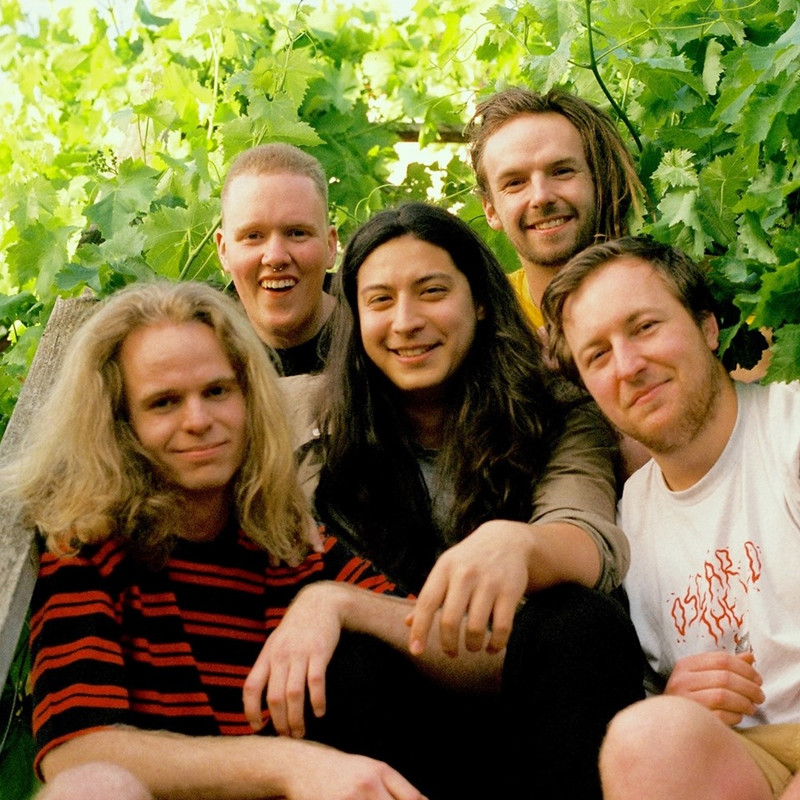 An alt/indie-pop rock band formed in the hills suburbs of Adelaide, tuning out some modern rock grooves, added with a hint of some nostalgic sounds.
Upcoming Shows:
12/11/19 - Crown and Anchor - Adelaide, Australia
"VOA" EP Review
The opener "Your Eyes" kicks off with some catchy riffs and kicks into the first verse with some nice momentum. The gliding verse leads into more of the breakdown from the intro of the track before the second verse kicks in. The chorus is easily sing-able and along with the solid instrumentation make this a solid opener. "Wild at Heart" has shades of more modern Enter Shikari with its synth laden Rock stylings. It's such a tremendous single and track to just lose yourself in. "Save Us" kicks into an Synth Pop vibe. It's high tempo and has shades of Panic At The Disco or even Chvrches with its upbeat energy. "Dancing with Strangers" keeps up the pace and is ultra catchy in its delivery. The toe tapping appeal is off the charts as the listener will be singing along in no time and rockin' out for the duration. The closer "Aien Kien" is more slow paced and Indie Rock than the previous tracks. The track sounds like it should be on a Zach Braff soundtrack with its more emotional, journey like style. This EP is spectacular and five tracks is not nearly enough for this hot up and coming band!
Verdict:
The new EP from Paper Sunsets will infect your eardrums for quite some time with its catchiness.