Pawnshop Motel (Indie Rock) - Colorado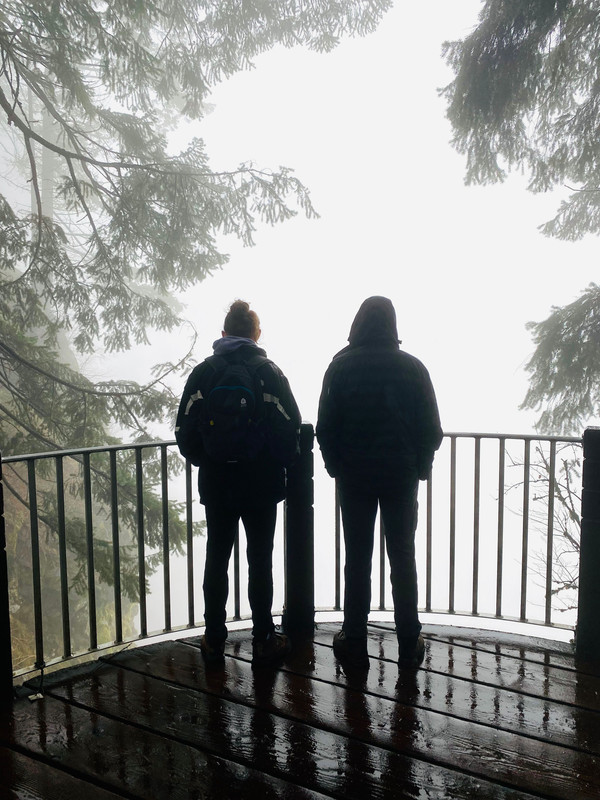 Pawnshop Motel is an Indie Rock band in Denver, CO. PawnShop Motel shapes a unique and dynamic sound; mixing indie, punk, blues and rock n' roll into a feeling that simply says "we've got a room and we'll sell anything."
-Interview- (4/19/23)
1. How did you get started with music and how did you develop your sound? Who thought of the name "Pawnshop Motel" and is there any meaning behind it?
We were both working at Scott's Miracle Gro, fucking hating it, when I (Stew) asked Matt if he liked grits randomly. The next time we hung out we jammed and have been playing music ever since. I moved to Colorado in 2017 then Matt moved in 2018 and we joined a few bands playing different instruments before deciding to lead our own band. Getting experience with different bands and different people helped develop the sound we have now. Matt woke up one morning in Asheville, NC, thought of the name, wrote it down and used it 4 years later for this band. So not really.
2. What do you want people to take away from your music?
We want people to know they aren't alone in the problems they are going through.
3. How would you describe your sound to the average listener?
We think we are a mix of blues punk rock. The Ramones had a kid with The Black Keys that was raised by RHCP.
4. Who are three bands you'd like to tour with?
Red Hot Chili Peppers, Cage the Elephant, and The Hackey Turtles.
5. How has Covid affected what you do?
During COVID we got a chance to learn how to record and produce our own music. Everything we have released so far has been in-house. The band we were in at the time essentially broke up forcing us to learn new instruments and figure out a way to keep playing music. So we had a pretty productive COVID.
6. What's your take on the current state of Indie Rock?
Indie Rock hasn't gotten as much love from mainstream channels as it used to but it's still consistently producing great music and great artists as a genre. We are always discovering new unsigned artists all over the country so we think there is a lot of potential.
7. What's the current music scene like there in Colorado?
The music scene is why we moved here from KCMO. We new there were a lot of talented musicians and a good scene. There are a ton of really good artists here gaining attention.
8. What's your take on the royalties that streaming services pay out to artists?
We see streaming services as a marketing platform. It helps us show new fans our music when we are promoting shows around Colorado.
9. What's next for Pawnshop Motel?
We have a lot of new material because of the last lineup change so we are planning on releasing more music this year and booking shows around the Denver area to promote them.
10. Any shoutouts?
Aldora Britain Records, Kinda Vague Records, Great Lumbering Beast, Brad Pitt, Jim Terry, Noel Gallagher, Yannek Smith, Joe Hoffman, Lodo Drum Guy, and all the mother fuckers with 9 toes.