Rash Panzer (Hard Rock) - Switzerland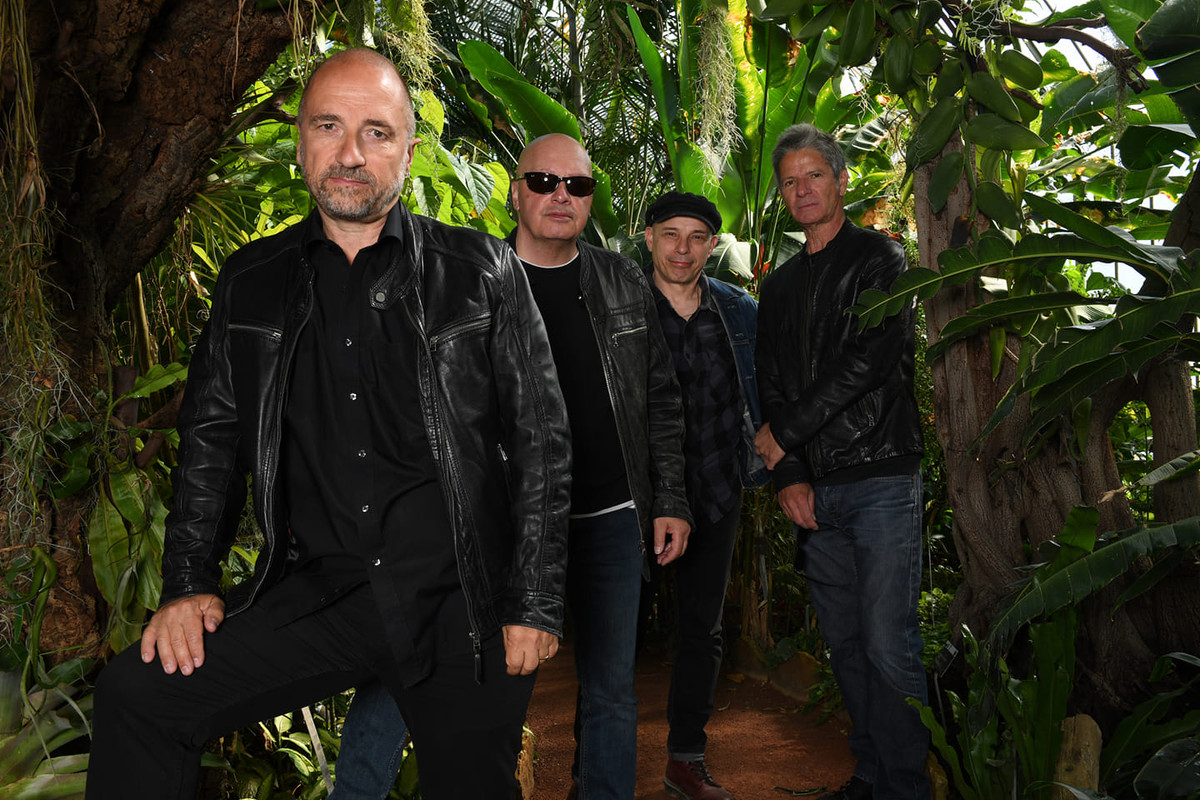 Rash Panzer is playing heavy, hard and powerful rock music since 1979.
After their single in 1984 " Heavy Leaders " they released their first EP " Rock 'n Roll Street " in 1988, produced by Dennis Weinreich (Jeff Beck, Procol Harum etc). They toured the East Coast in 1989 and made their way into the US Charts. Back in Europe, they recorded the album "Rated X", produced by Rudy Lenners (SCORPIONS).
In 1991, after playing at l'Usine in Geneva, they recorded the live album " Wild, Raw and Live ".
In 2013 Rash Panzer released the album " Back on the Rocks ", again with Denis Weinreich.
In 2022, Rash Panzer chose REC Studio with producer Serge Morattel (Lofofora, Knut …) to release their brand new album " Liberation ".