Rasputin (Technical Death Metal) - New York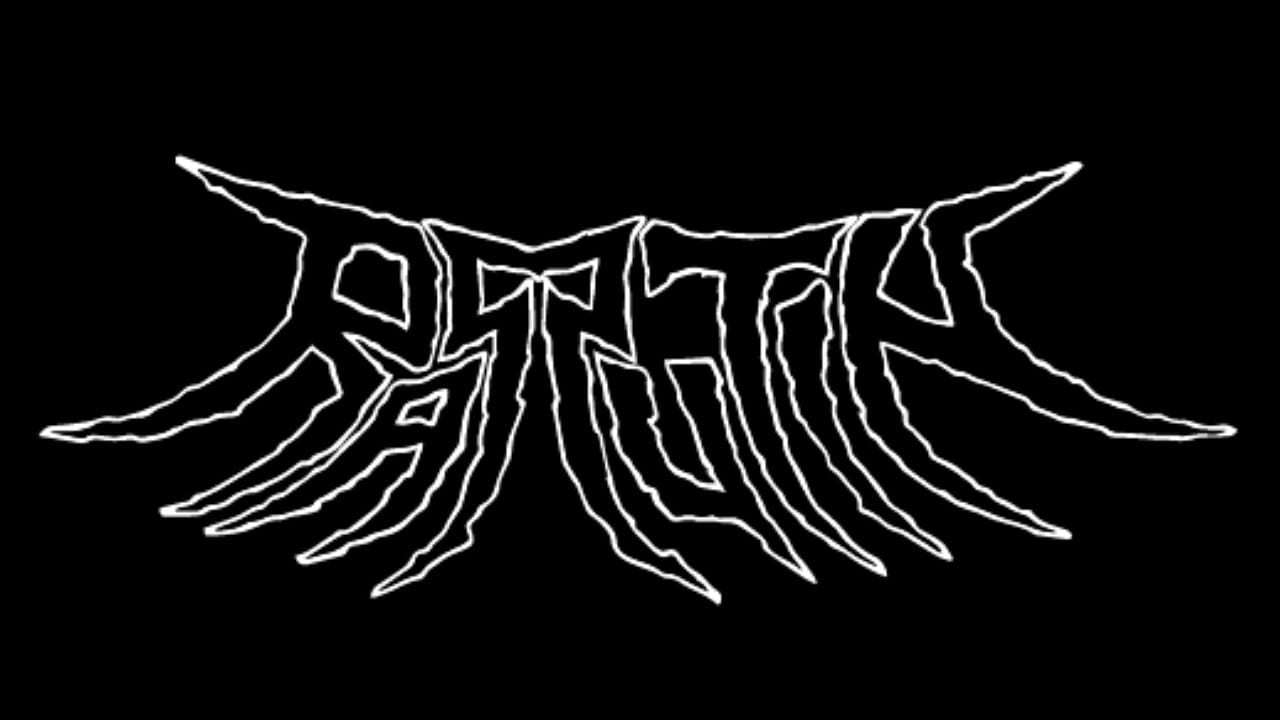 Rasputin is a technical death metal band from central New York. At the moment we consist of two permanent members: John Miuccio (music composition, guitars and bass) and Cassidy Barney (lyrics and vocals). We hired world-renowned drummer Hannes Grossmann (Alkaloid, Blotted Science, Triptykon, ex-Necrophagist, ex-Obscura, ex-Hate Eternal) to track the complex drum parts.
Rasputin formed in early 2021, however most of the songs were written years ago and filed away. John and Cassidy both grew up in Oswego, New York and have been immersed in the local metal/hardcore scene for more than 15 years. We are currently working to build our catalog, have put out one single "Karma Incarnate" and are working on the second release. We also released a professional music video for the first track, and plan to continue the story with videos for each single. We are trying to take a different approach to concept albums and building a movie we will release alongside an EP next year.
As for playing live, we will audition and interview possible members to add to our lineup and join the band permanently. Rasputin will grow and push the boundaries with our music, trying to be both technical but with a slightly more raw/organic sound than some modern technical metal bands.
"Feast for Fungus" Single Review
The track begins with atmosphere as the pace quickly jolts into high gear with Death Metal chaos. The blistering instrumentation and growls take the intensity to another level. The breakneck pace only lets up to showcase the stellar guitar work at times. The guitar solo is top notch and the track barrels full speed ahead towards the ending. The track leaves carnage in its four minute wake.
Verdict:
Rasputin delivers on their exhilarating form of Technical Death Metal with their newest single.
"Karma Incarnate" Single Review
The track kicks right in like a sledgehammer to the face and only cranks up the intensity from there to beyond 11. The Black Dahlia Murder like vibes are strong as it blazes down a Death Metal path. The blistering riffs and visceral vocals take hold with their extreme aggression. The halfway mark of the track features an out of this world guitar solo to freshen things up. The technical breakdowns towards the end of the track have shades of Blood Has Been Shed to help close it out.
Verdict:
Rasputin aims to put a spell on the Technical Death Metal scene with their latest single.