Reapercussion (Thrash Metal) - Boston, Massachusetts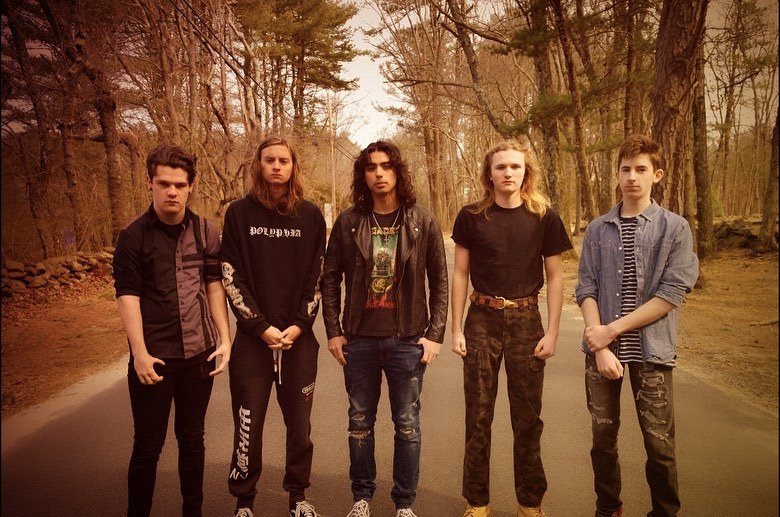 Thrash Metal band from Massachusetts, formed in the summer of 2017. Reapercussion has been devoted to creating quality Metal music.
Upcoming Shows:
More shows coming soon.
"As The West Cries" Album Review
"Rebel Territory" opens things up in a circle pit like fashion. The swirling riffs along with the vicious vocals have it showing its teeth from the first note. "Corrupt" keeps the runaway freight train, Thrash Metal moving along at full speed. The Melodic Metalcore vibes start to hit and it works quite well and veers into a more Killswitch Engage territory. "Broken Vial" is much more melodic than the previous tracks. The range that track takes really helps show off its melodic chops as well as the edge it has with its Metal roots. "Duchess" gets back into the pit. The track is an all out assault with its Metal offering and will be a hit with fans for sure. "The Curse" has enough twists and turns that it just goes to show how many tracks the band has up their sleeves when its so far into the album. The track works well to showcase their true talents. The title track, "As The West Cries" is next and it's six minutes of straight of fury. They cap things off with an extremely solid track that doesn't hold anything back in its intensity or melody. The demo track "Ritual" closes out the album and has more of a Melodic Metal sound to it. It's catchy as well as heavy as hell.
Verdict:
Reapercussion lay waste to everything in its path with their destructive album.