Red Sun Phenomenon (Progressive Blues Rock) - Red Deer, Canada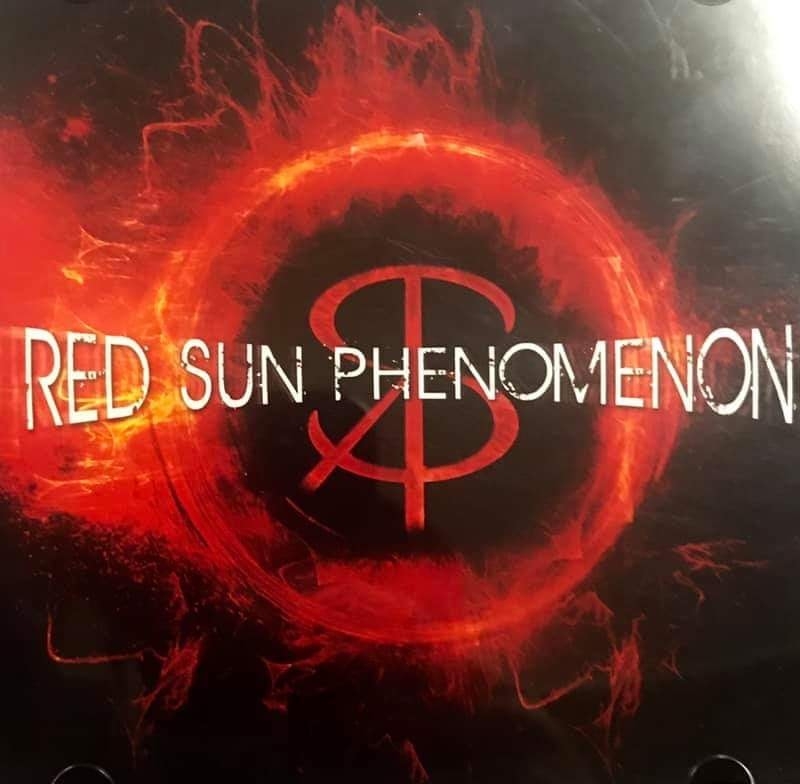 Red Sun Phenomenon is a Progressive Blues Rock group who's creating solar flares with there influences from an array of genres from different eras.
Upcoming Shows:
More shows coming soon.
"Red Sun Phenomenon" EP Review
The opener "House is on Fire" kicks right in with a barrage of riffs to get things going on a toe tapping pace. The infectious chorus combined with the crunchy Rock sound to make it a solid opener that is easy to cling on to. "Aggravated" is Blues Rock at its finest. The high tempo and soaring melodies make this a really memorable track. It'll be a fan favorite in no time and is extremely radio friendly. "Keep on Dreaming" right from the get go will pull in the listener and not let go. The track is high octane Blues Rock and will draw listeners in very easily. The guitar work on the track is amazing. "Ship is Sinking" cranks up the pace a few notches. It's slightly harder and faster as it drives along at a steady pace that treads into Hard Rock territory. It works, it works really well actually. The epic closer "Mr. Mental" is six minutes of pure instrumental adrenaline. The six minute track summarizes everything that the band is all about. Melodic riffs, upbeat grooves, and a sound that is incredibly fresh.
Verdict:
Red Sun Phenomenon's newest EP deserves to be in your music collection.