Redwood Ridge (Rock) - Scotland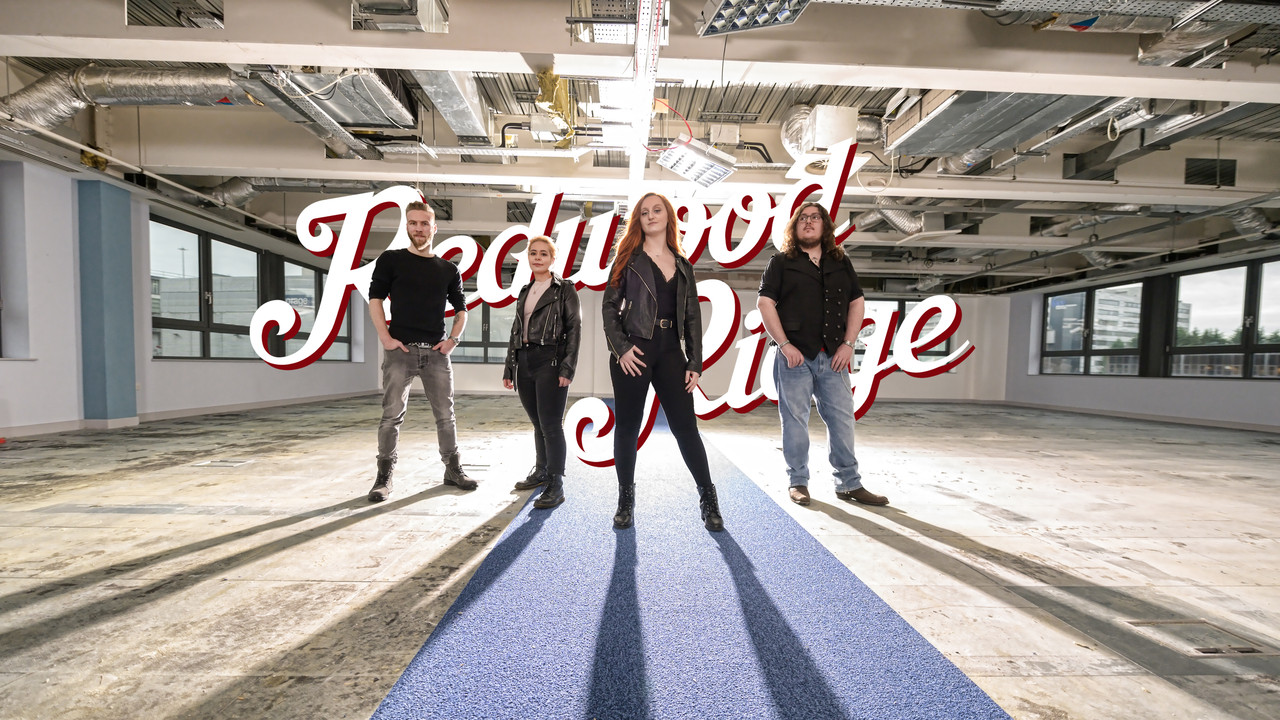 Redwood Ridge are a 4 piece original rock band from Ayrshire, Scotland. Providing a wide and diverse spectrum of sound, from soft acoutic ballads to hard rock rollercoasters. The band draws inspiration from a variety of bands and genres, from Alter Bridge and Ghost, to Fleetwood Mac and Dire Straits. On lead guitar is Darren McLelland, bass is played by Caroline McGregor and on drums is Stuart Robertson. The whole package is wrapped up and delivered with exceptional musicianship and blistering vocals from frontwoman, Jess Hufton. With an album almost 5 years in the making, this band is looking to make waves in Scotland's music industry.
"Fall From Grace" Single Review
The track starts with a nice steady Blues like riff as the vocals soar with confidence to get the hoppin', rockin' party started. The upbeat melodies are super catchy as it picks up the pace while the guitar work is outstanding. The chorus is infectious and effective in its delivery. The range in the vocals is top notch and really shows off some serious chops. The bridge takes the melodies to even greater heights and even showcases a guitar solo that's truly out of this world. The chorus comes back in and closes off the track in style. With the full album on the horizon (July 22), we can't wait to hear more and more from Redwood Ridge!
Verdict:
The new single from Redwood Ridge rocks all day and all night.
-Interview- (7/21/22)