Ring Of Gyges (Progressive Metal) - Reykjavík, Iceland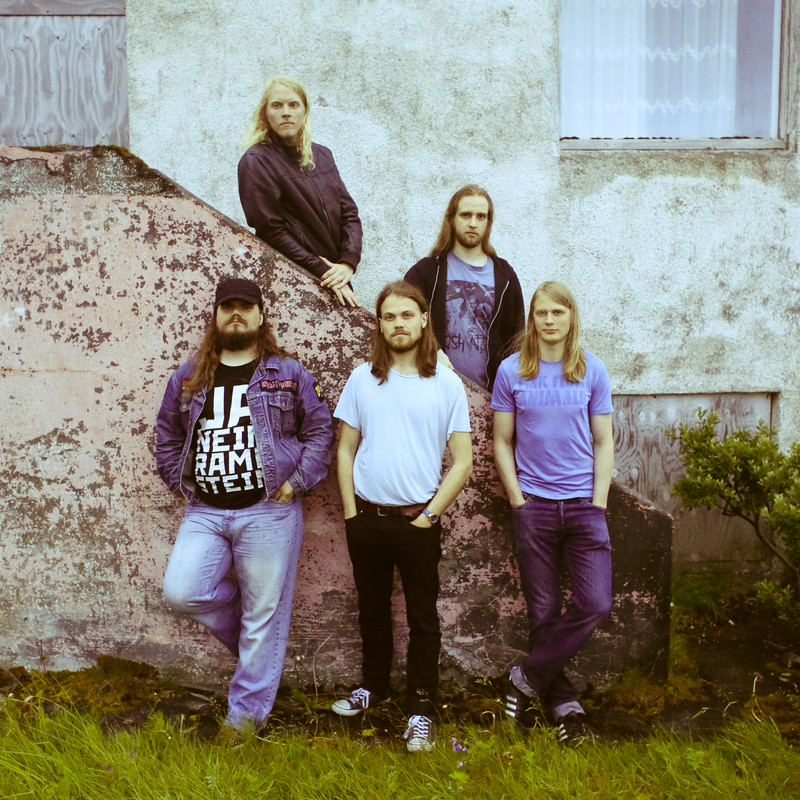 Ring of Gyges is a progressive metal band from Reykjavík, Iceland, formed in 2013. Their music has been described as a blend of old and new progressive rock music, with flares of jazz, wackiness and dark melancholy dispersed throughout. Their debut EP, Ramblings of Madmen, came out in 2015 and their first full-length album, Beyond the Night Sky, came out to critical praise in November 2017. An ambitious and powerful concept album, critics have called it 'debut album of the year' and 'a rollercoaster of personal stories, emotions and bittersweet aggression'.
Upcoming Shows:
More shows coming soon.