Saint Tragedy (Hard Rock) - Wisconsin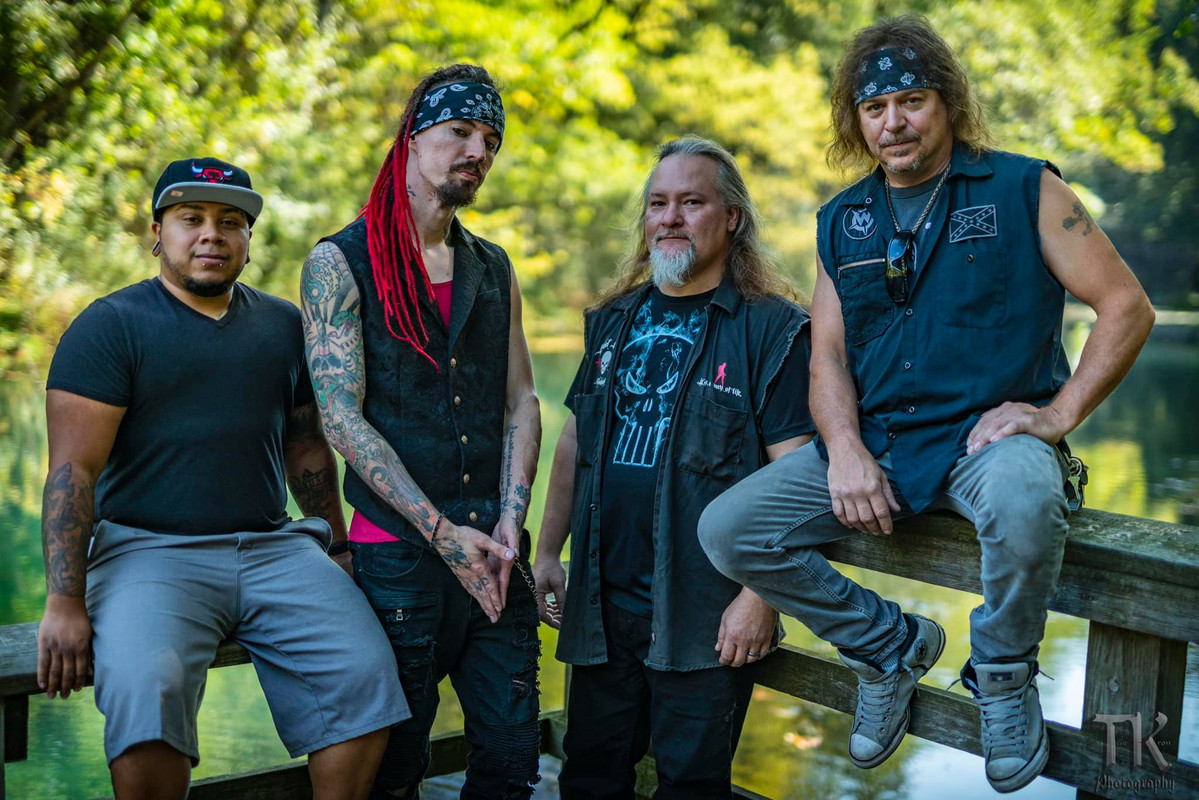 Hailing from Kenosha, WI, this living, breathing machine that is called Saint Tragedy formed their unique hard rock sound in Spring 2008 when vocalist Wayne Wiginton set out to form his first ever band. Little did he know it would take him to new heights of which they see today.
In the years they have been together they have had the chance to develop their sound and open for many national bands to expand their audience. Best classified as a modern day hard rock band with a bit of an old school sound thrown into the mix, Saint Tragedy has definitely been evolving through its years on the scene, and continues to attract people of all ages. This group of individuals come together to bring you their upmost heartfelt raw talent and honesty within their music.
Saint Tragedy is driven by the passion and inspiration behind their music, and their live shows will indeed take you on a journey like no other. With fuel there is fire and these four gentlemen definitely bring it on stage.
"Saints & Sinners" EP Review
"Bottle Up the Truth" opens up the EP in grand fashion. The track doesn't hold back in its Hard Rock roots. The opener pulls in the listener with ease with its melodies, hard hitting riffs and catchiness for days that sets a high bar for what's to come. "Butterflies" is a single and showcases the true talents of the band perfectly. The guitar work is top notch along with the awesome vocal range. The track would be a great addition to any and every Rock radio station. The additional vocals from Chelbie Mixon adds dynamic depth and completes the radio friendly Rock hit. "Demons" keeps its harder edge but still cranks out the melodies in droves. The upbeat nature glides along effortlessly and keeps things interesting throughout as its guitar work is once again one of the bright spots. "Life" is a ballad through and through. The track wears its heart on its sleeve and pours out emotion and passion in every second. "Glorious Goodbye" caps off the EP with possibly the heaviest sound. The late 90's Hard Rock vibes are strong but it still keeps its Saint Tragedy signature sound. With only five tracks on the EP, there's so much potential here and any Hard Rock fan should be an immediate fan in short time.
Verdict:
Saint Tragedy's newest EP is filled to the brim with blistering Hard Rock action.