Save The Fallen (Metalcore) - Orlando, Florida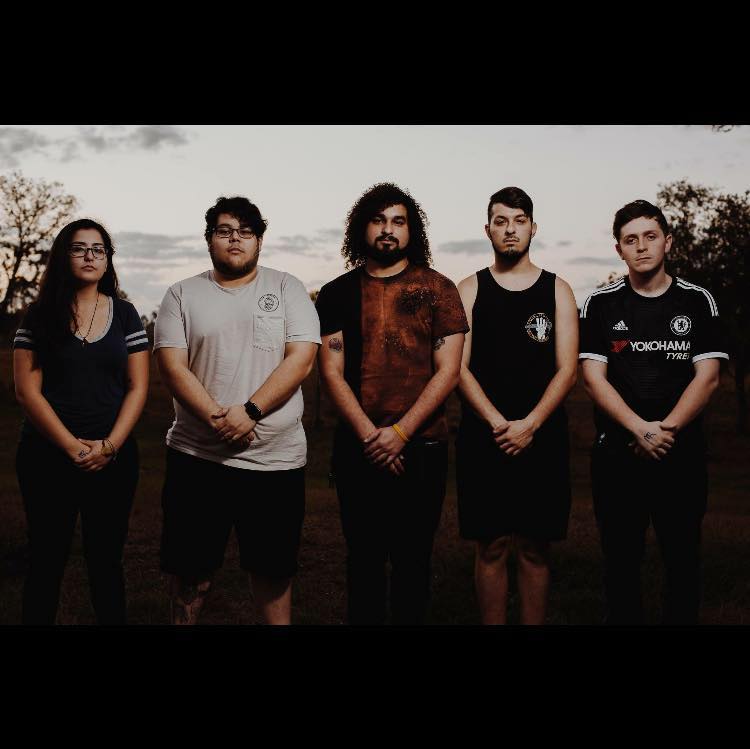 We're a 5-piece Hardcore/Metalcore band from Orlando, Florida.
Upcoming Shows:
More shows coming soon.
"De/Terraform" EP Review
Save The Fallen released this five track EP last year and with new music on the horizon, let's dive in and see what they're all about. The opening track "Fate" takes the metallic riff tendencies of acts such as Feed Her To The Sharks and early Bring The Horizon and puts their unique twist on the overall sound. The track barrels full speed ahead with riffs that shred with the best of them, harsh vocals that make you feel the intensity and breakdowns which will move mountains. "Accuser" opens with a crushing breakdown before transitioning into a mosh-tastic driven groove. The track is a fast, heavy and doesn't mess around. The pit will be moving along with this track for sure. "Spineless" opens with a riff which eventually explodes with ferocity. The track is a testament to the Metalcore sound that they bring to the table. The track brings to mind early August Burns Red and simply brings the mosh. It's two and a half minutes of pure Metalcore bliss. "Planet Zebes" keeps the pace at a frantic clip as it features a sound that's off the charts chaotic. The track goes off the rails and features a breakdown that has to be heard to be believed. The closing track "Traverse Town" is a nice showcase for the band. The track is a perfect representation of what they're capable of. Fast, fierce, melodic without clean vocals and overall devastating.
Verdict:
Save The Fallen pulverizes everything in their path with their "De/Terraform" EP.