Save The Night (Pop Punk) - Canada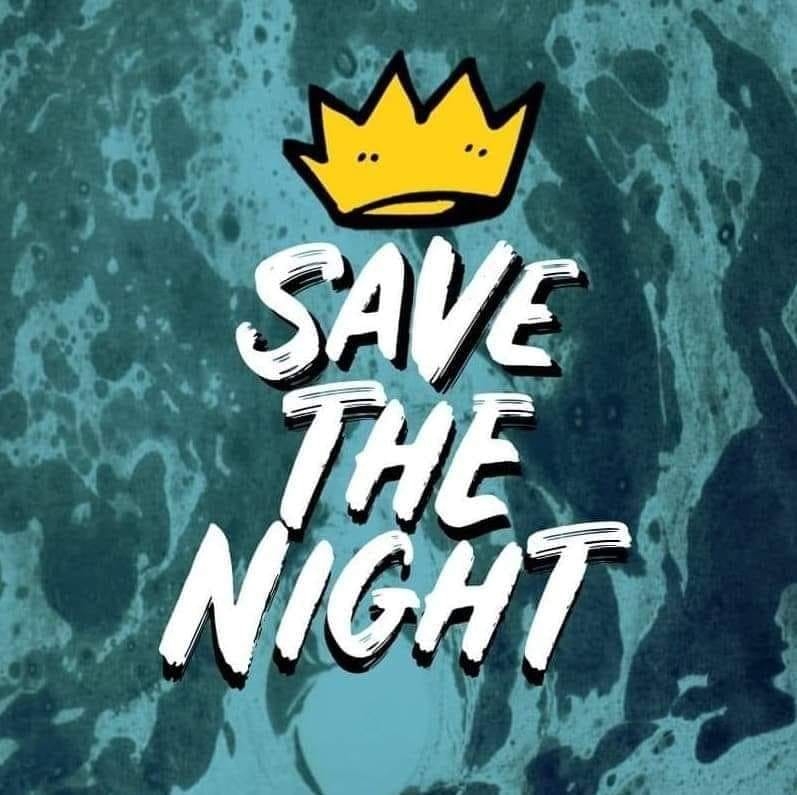 We are a Pop-Punk band from Windsor! Born from a dying star while Danish death metal is subtly playing in the background. Members are Darren Zaborek, Dylan Tyler, Cristian Curbelo, and Tyler Hillman.
"The Days Are Just Packed" Single Review
The track kicks right in with an early 2000's Pop Punk vibe. The upbeat nature of the first verse is easy to get into and even before the chorus hits, the listener is already hooked. The bounce factor is on point during the infectious chorus. The riffs at times are very similar to Blink 182's "Dammit". The bridge contains a tremendous guitar solo that helps elevate the track even further as it then transitions into the chorus to help close things out.
Verdict:
Save the Night look to keep Pop Punk going strong with their recent single.