Scent of Surface (Metalcore) - Sweden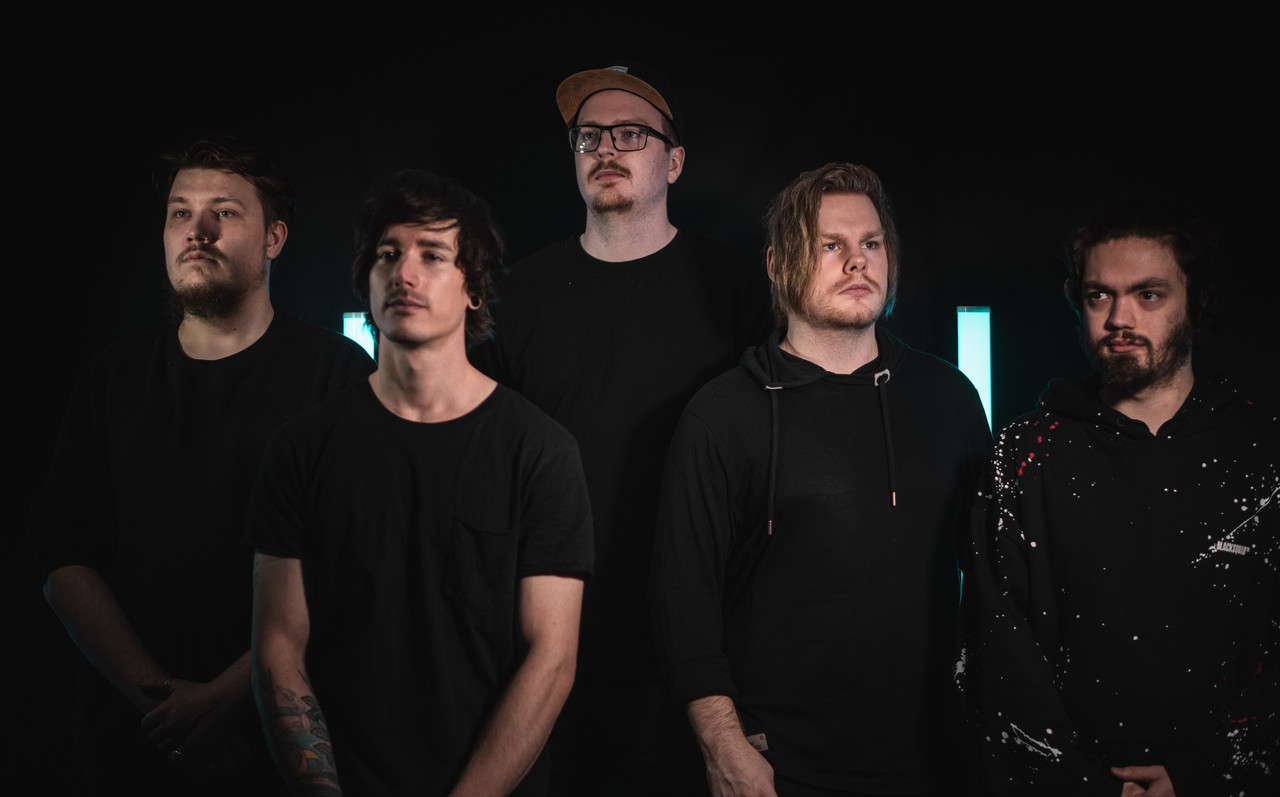 Scent of Surface is a metalcore band from Uppsala (Sweden), formed in 2013 by Andreas Valdna and Gabriel Ax. Originally a side project, the band eventually decided to take things seriously and hit the recording studio with clear intentions of going all in. After various lineup changes, SOS eventually released their first EP in 2016: Scars of the Subconscious. Influences include Slipknot, Linkin Park, King and Asking Alexandria. Energetic live shows, heavy drum beats and melodic riffs are the main ingredients to Scent of Surface's bone-crushing recipe, in an attempt to sound fresh whilst retaining elements of old school Swedish death metal. In 2017 the band launched their second EP Notes, a prequel to their upcoming and debut full length, due in 2021.
"Dream Visions" Single Review
The track starts with some atmospheric tones and buildup for the first thirty seconds. The track then blasts right into the stratosphere with aggression and metallic riffs. The breakdowns and clean melody bring to mind Bury Tomorrow and their form of melodic Metalcore. The breakdowns are crunchy, on point and destructive in their delivery. The chorus is easy to get into and sing along to. The bridge will get the adrenaline filling even more with its layered breakdown and tight instrumentation. And that's only the beginning of the bridge. The chorus kicks back in and helps close things out on a mighty high point.
Verdict:
Scent of Surface smash all opposition with their new melodic Metalcore single.