Scorched Vatika (Metal) - Tennessee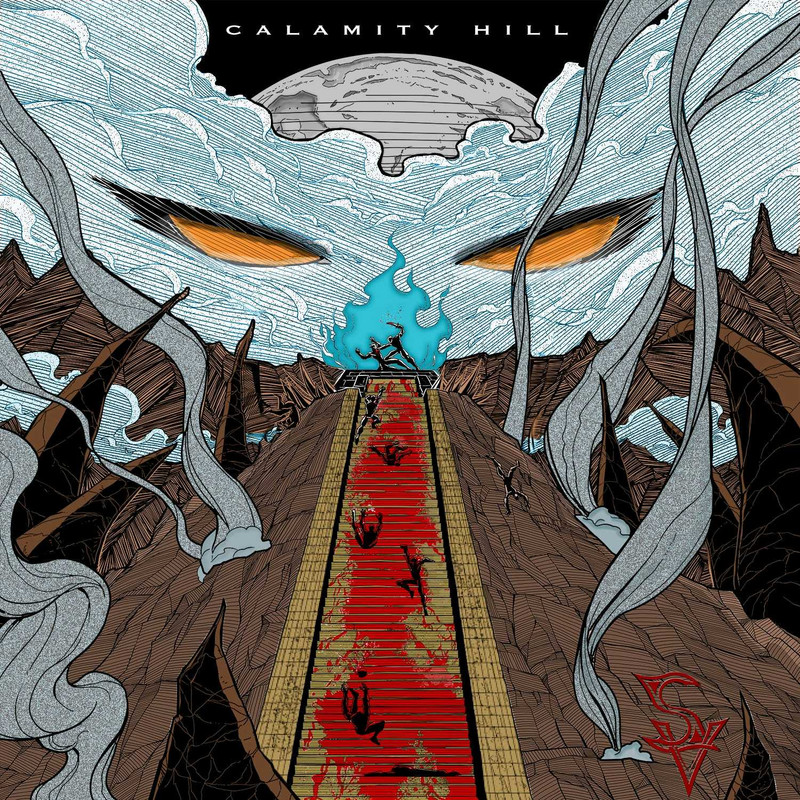 Heavy sounds from the original capitol of Tennessee.
"Calamity Hill" Single Review
The track begins with a high octane Metal sound right from the get go. The riffs and aggression build into a whirlwind like sound that's reminiscent of early Black Dahlia Murder. The live crowd will be creating circle pits in no time. The time signature are bonkers as the roller coaster tempo shifts on a dime. The chaos that continues at the halfway mark is only elevated even further as the second half goes even more off the rails and bonkers.
Verdict:
Scorched Vatika bring the Metal chaos with their newest single.