Severed Humanity (Metal) - Canada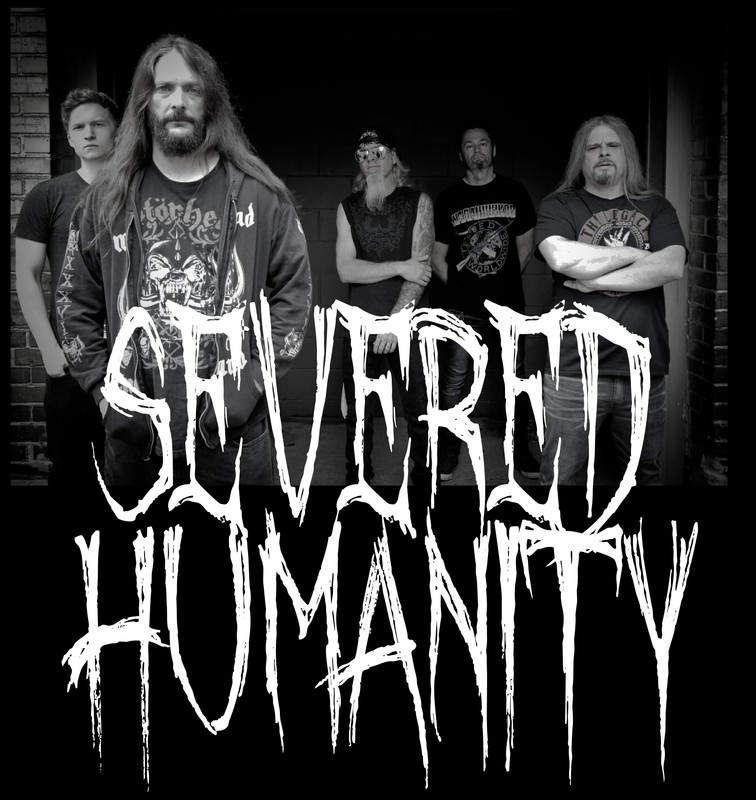 Upcoming Shows:
More shows coming soon.
"Ashes Form the Base" EP Review
"Indoctrination" is a near six minute opener that blows the lid off the EP. The track blazed forward with a Metal sound that has shades of Thrash, Metalcore and even straight up old school Metal. It's an intro that really sets the tone for the rest of the EP. "The Price" continues the Metal onslaught. The track is fast, heavy, relentless and drives home the fact that these guys aren't messing around. "Nomad" has an early Metallica feel to it. The track is more Thrash and keeps the pace at a breakneck pace throughout, even during its clean sung chorus. The guitar work on the track is top notch. "Seeds of Hate" begins with a guitar solo before shredding into a fast paced riff. The track has more of a Hard Rock balance to it but it's still hard and heavy. It'll get the live crowd singing along and moshing in no time. The EP is only four tracks and only builds high anticipation for more from this promising band.
Verdict:
Severed Humanity take a sledgehammer to the Metal scene with their newest EP.