Shadow of Turning (Rock) - Sweden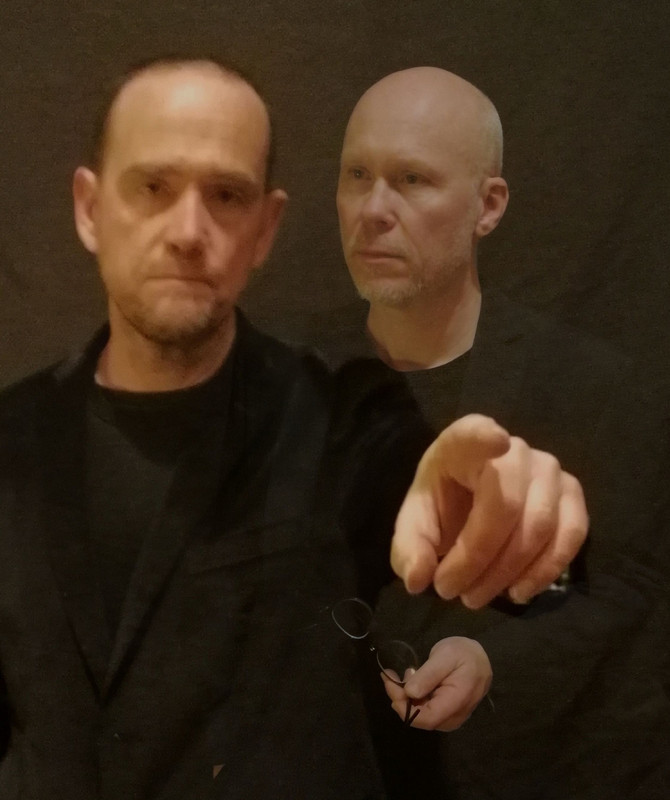 We are very glad you found us! And as you are here we would like to welcome you into the musical landscape of shadow of turning, hoping it will affect you one way or the other. If it causes you a swift kick to the head with no headache, we may have succeeded in our ambition. We made this music throughout a meandering creative process. Creating music and writing lyrics is like luring a spirit out in the open, and once it is it won´t slip meekly back into the bottle. And now to the difficult task of describing the music. Not so many words will be spent on this. It roams the land of solid rock, crosses the ocean of new wave, through poppy fields and maybe into a tiny urban corner of electronica. But whoever you may ask will most probably suggest otherwise. We can not guarantee listening to those nine songs will be in every aspect a straight journey. And wheter the above mentioned spirit is a saving or a haunting one is between it and every listener. Finally -hoping not to scare you off- we wish to rub you the right way and ruffle your feathers at the same time. As the shadows are turning a windy night looking out the window of a cabin in the pastures of the highlands of southern Sweden.
See you in the shadows!