Shatter the Moon (Sci Fi Rock) - Nevada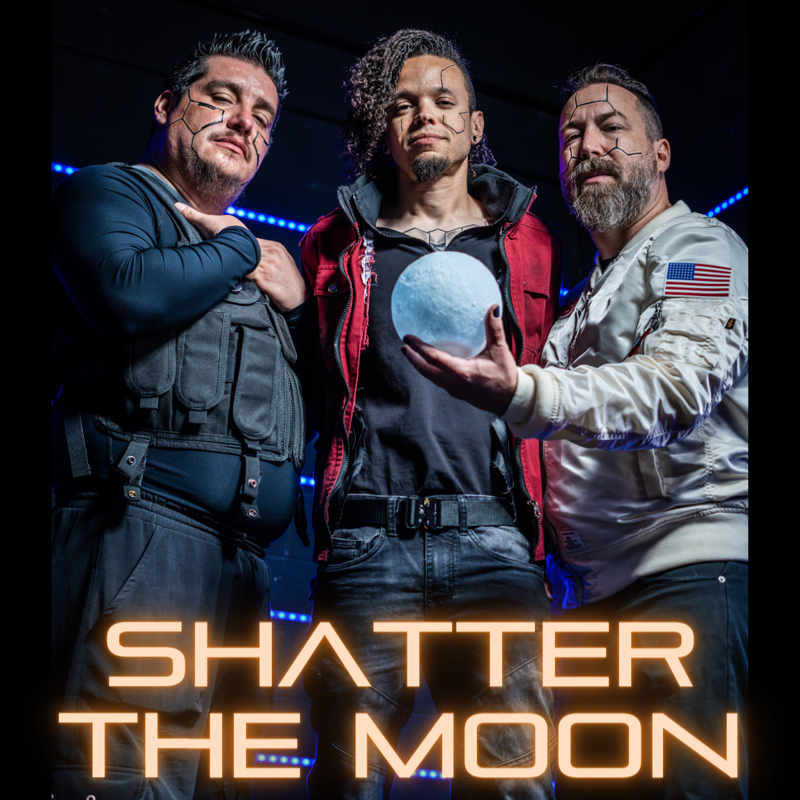 Shatter the Moon is a theatrical hard rock band from Las Vegas, NV. Our unique mix of costumes, lights and stage show provide a cyberpunk theme at every live performance. We're an original band but like to include cover songs to build rapport and a sense of our influences to our audience. We're all longtime Las Vegas musicians. We pride ourselves on always being professional, prepared and helping to get an audience out to a live show.
We've played House of Blues, The Space, Count's Vamp'd, Dive Bar, Backstage Bar, Billiards and many others. We have performed and opened for bands including Taproot, Sponge, Alien Ant Farm and Tantric. We look forward to working with you to make the best shows possible and bring success to all parties involved in the production of live music.