Shattered (Metal) - Florida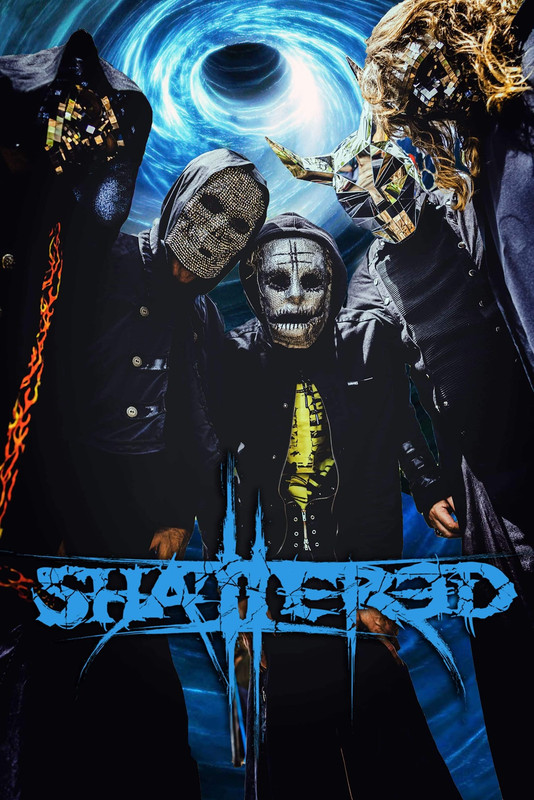 Based out of Tampa Bay Florida since 2014, the band Shattered is a 5-piece Thrash/Metal/Hardcore band with members, Tony "D.O.A." Pettry, Tony "MTFNW" Weaver, Brian "ShatteredMan" Skotcher, Robert Bruce "Impaler" Campbell, and Jason "Soul Reaper" Nuanez. The band has opened for major and national acts such as: Lordi, Overkill, Nile, Mushroomhead, Prong, Pro-Pain, Narcotic Wasteland, Harley Flanagan, and so many more.
Some of the members' influences include, but not limited to, Slayer, Pantera, King Diamond, Danzig, KISS, Metallica, Iron Maiden, Machine Head, Chimaira, Slipknot, KoRn, Coal Chamber, DevilDriver and Parkway Drive. Each member combines their influences cohesively to create unique takes on traditional Thrash Metal while bringing new elements to the forefront that create an awesome live experience.