Silent Ire (Hard Rock/Metal) - Rock Falls, Illinois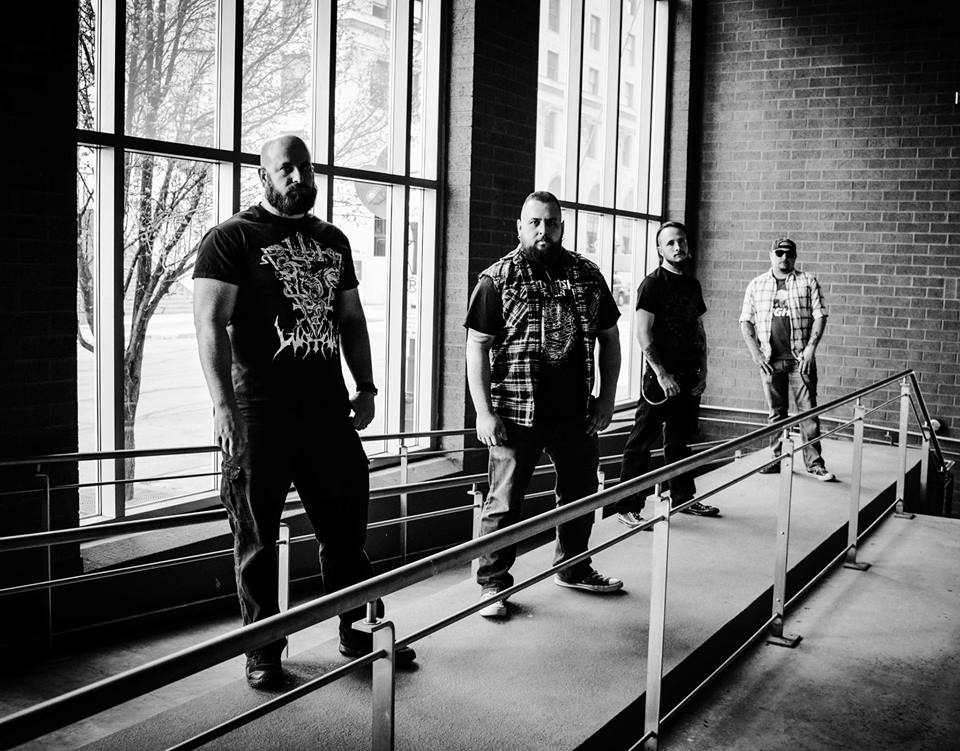 Silent IRE was born of Native and Booker's attempts to create a band they wanted to listen to. After cycling through various prospect members and a couple name changes, the guitarist and drummer recruited Chris to handle the low end frequencies and bring together Native's ferocious guitar attacks with Booker's hypnotic and percussive rhythms. The trio experimented with their sound until the reached the perfect melding of melody with soul crushing heaviness. Their sonic wall creates the perfect arena for front man Corey to dominate the stage. His energy is only matched by the raw passion in which he unleashes heartfelt singing combined with screams of bestial rage. These recordings capture the raw essence of Silent IRE, but they are a band that must be witnessed live to fully experience them.
Upcoming Shows:
More shows coming soon.
"Serpent" Single Review
Silent Ire aren't messing around with their form of Hard Rock/Metal. Let's dig into their newest single and tell you why you need to check out this band right away. The track starts off slow and methodical before bursting at the seams with a nice bit of bite. The fast riffs combined with the melodic, sometimes harsh vocals keep things interesting in the first verse. There's a small breakdown that gives way to the soaring clean sung chorus. The bridge features some stellar guitar work which transitions into a vicious breakdown that cranks up the intensity a few levels. The chorus closes out the super catchy single. You'll be hitting the repeat button in no time.
Verdict:
Silent Ire pack plenty of Hard Rock/Metal venom with their newest "Serpent" single.