Sinnrs (Orchestral Death Metal) - Denmark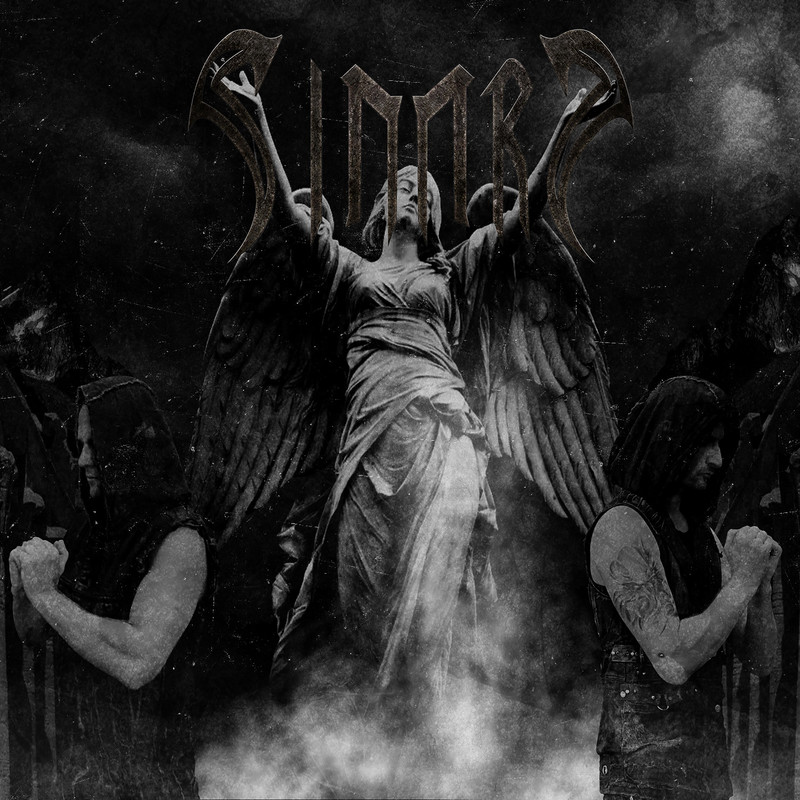 Where classical and extreme metal both collide, and merge in extreme harmony; Danish duo Sinnrs exude their own form of blackened metal, a sound that proves more brutal than their name, a sound cited in their own worlds, as 'pure dark matter'. Nero and Maestus formed Sinnrs in July 2017, and immediately started conjuring songs for their debut album 'Profound', launched a year later on the 22nd of July 2018. The 10-track release was mixed and mastered at the Hertz Studios in Poland, who have previously worked on releases from Behemoth, Vader and Decapitated. Fully conceived and performed by Nero and Maestus, 'Profound' merges the furious brutality of extreme metal with the elegance of classical and opera, giving listeners a dimensional musical experience in pure dark matter. The juxtaposition of punishing guitar riffs and relentless blastbeats with symphonic arrangements and soaring vocals is fascinating in the way it highlights the inherent differences and similarities these genres have. While classical fans might balk at the savagery of Sinnrs' sound, metal enthusiasts will enjoy getting swept up in the epicness the classical elements bring to the table. Whichever side you might fall on, 'Profound' is an honest manifest that makes a wonderful spectacle out of rather unlikely pairing. Sinnrs to date have performed numerous shows nationally, and are setting their sights on Scandinavia and beyond for 2020. Stay tuned for news on tours and releases coming soon.
"Agnus Dei" Single Review
The track wastes no time in building the symphonic atmosphere. The wall of Orchestral Metal hits right away and the vocals kick in sortly after to keep pace with the moody instrumentation. The track twists and turns at its instrumental chorus to build tons of depth. Around the three minute mark the track slows down to conjure up even more ambience and aggression. The unleashed fury shortly after is amazing in its delivery. The ending of the track is epic and closes things out on a top notch note.
Verdict:
Sinnrs create a masterpiece with their newest single.