Siren's Rain (Folk Metal) - Pacific Northwest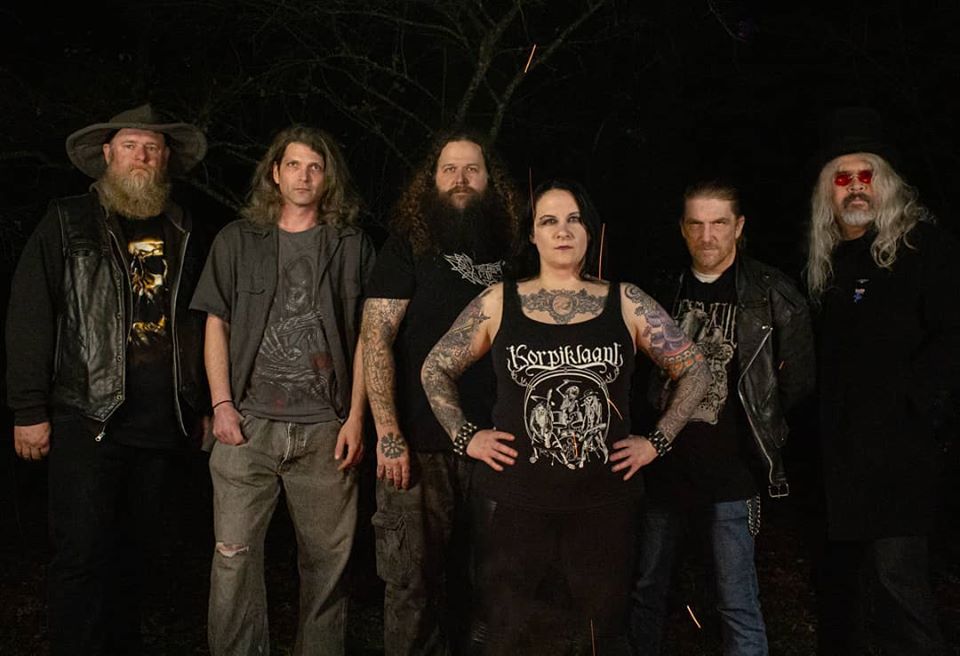 Conceived in the Pacific Northwest, Siren's Rain is composed of hard hitting and eclectic musicians ranging from traditional folk artists to blackened death metal players. Heavily influenced by multicultural traditional pieces, Siren's Rain delivers a hauntingly beautiful yet driving metal experience, weaving tapestries of songs together like coordinated brush strokes on an intricate tableau.
Upcoming Shows:
More shows coming soon.
"Nightmares from the Abyss" EP Review
The opener "Nightmare" has a solid sound that'll pull in the listener with its grooves and melody. The haunting vocals go together with the crunchy sound and upbeat Folk grooves perfectly. The breakdown later in the track is mind blowingly awesome. It's a nice introduction for the band off the bat as the first track. "Wicked Seasons" opens with atmospheric tones before slowly building and breaking loose into the first verse. The upbeat heaviness cranks things up a few notches along with the harsher vocals. The track dips back down but cranks back up with an ferocity that is unmatched. "Phantom Lullaby" is a ballad that is simply incredible to get lost into. The emotion just pours out of each note perfectly. "Dyhesion" keeps the melodies at an all time high. The track has more of a Rock feel but still has that edge that the band brings. "13 Steps To Hell" is the perfect closer. The track is everything that the band encompasses. The heaviness is off the charts, melodies on point and there's so much depth that you'll be hitting that repeat button in no time.
Verdict:
Siren's Rain blend on the Folk Metal genre is a breath of fresh air for anyone looking for something hard and heavy.