Six Feet To Salvation (Hard Rock/Metal) - Indiana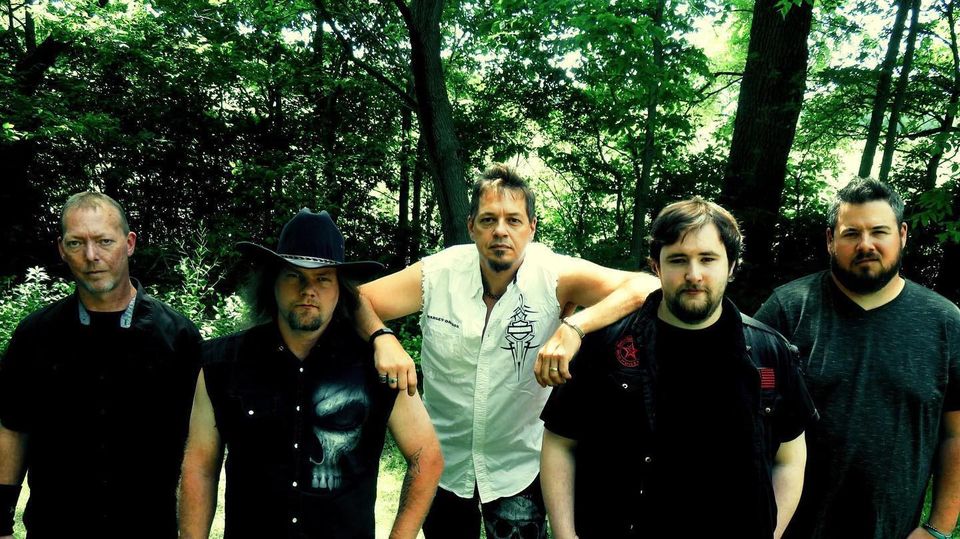 Six Feet To Salvation is a Alt-Rock/Heavy Metal band based out of Fort Wayne Indiana. Combining the hard hitting riffs of metal with the energy of punk, Six Feet to Salvation aims to bring a unique sound to the rock music scene.
Upcoming Shows:
More shows coming soon.
"Dear God" Single Review
The track begins with a soft, melodic guitar riff and gentle vocals to help soothe the listener right in. There's a slight build to the chorus as additional vocals kick in. The chorus hits hard and creates more of a Hard Rock tone than the verse. The track goes into high gear everything gets amplified even more. There's a slight Grunge feel to the second verse. There's a tremendous guitar solo towards the end of the track that helps wrap everything up nicely alongside a breakdown.
Verdict:
Six Feet To Salvation's newest single takes the Rock intensity up to 11.