Sixtytwo Juliet (Indie Pop Punk) - Westfield, Indiana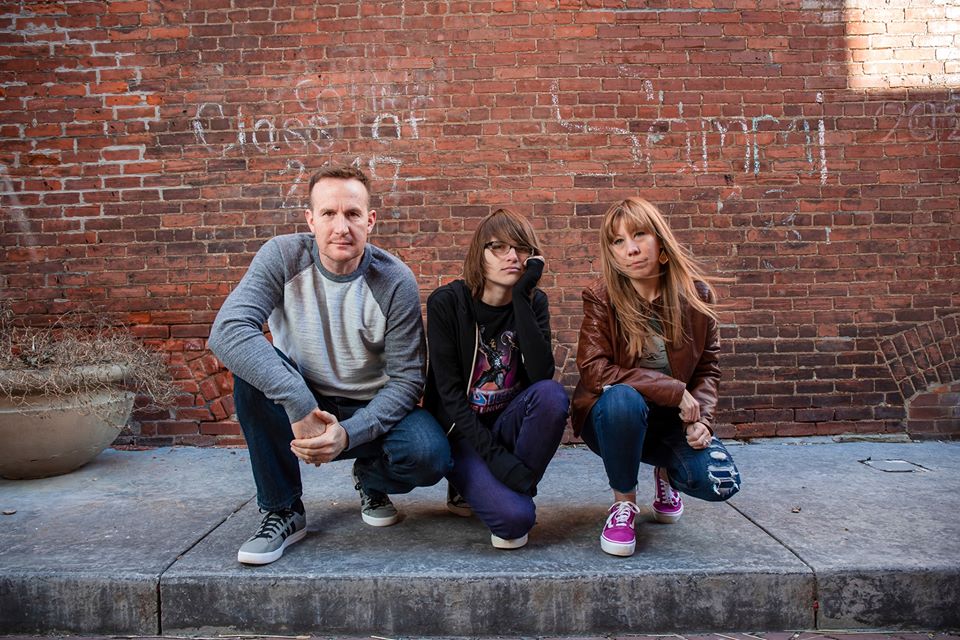 Upcoming Shows:
More shows coming soon.
"Dale" Single Review
The track drives right in with some upbeat riffs to set things off right from the get go. The dual vocals are featured in the first verse as it glides along with the melodic riff. The instrumentation takes hold before the second verse kicks in. The bridge ramps up the energy and sound to even greater heights as it goes off the rails with a more Punk sound that adds layers of depth. The melodic chorus closes out the track in grand fashion.
Verdict:
Sixtytwo Juliet's newest single is a nice evolution to their Indie/Pop Punk sound.
"Better Than Bacon" Single Review
The track cranks right in with an upbeat tempo and vocals that are easy to cling on to. The chorus swoops in quickly and right away will get the listener singing along. The second verse starts up and you're already hooked. The instrumentation has an old school Pop Punk feel to it and keeps things at a energetic level. The chorus helps close out a fantastic song that goes by way too quick. The repeat button will get some heavy usage when it's over.
Verdict:
Sixtytwo Juliet conjure up some Indie Pop Punk goodness with their new single.