Smiley In A Suit (Pop Punk) - Delbrück, Germany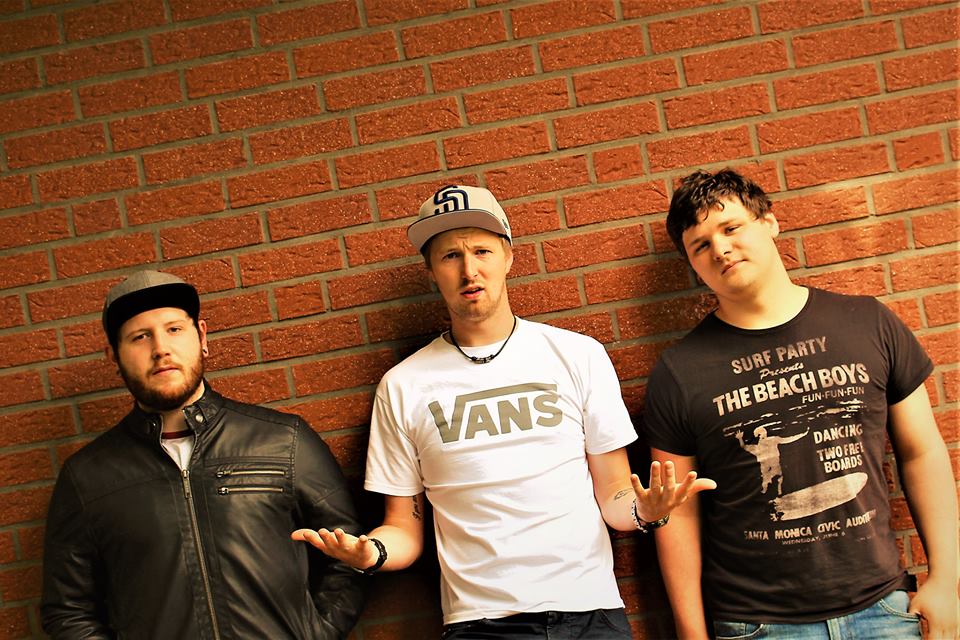 Smiley In A Suit was founded in 2015, to rock on stage and write awesome pop punk anthems. This is our shit, this is what we do.
Upcoming Shows:
More shows coming soon.
"Grandma's Patience" EP Review
At the start of 2018, Germany's Smiley In A Suit released their first EP titled "Grandma's Patience". Let's jump right in and see what they bring to the table. The opening track "Go" kicks things off with its high energy. The track doesn't let the listener catch their breath as the high driving Punk sound is on full display. The track has an H2O vibe to it. Solid opener for sure. "Take Off" is a controlled chaos of a track. The single worthy track is catchy and will the live crowds moving along in no time. It's fast, unapologetic and awesome to say the least. "One Last Word To Say" is the longest track on the EP, clocking in at nearly five and a half minutes. The track is more of a ballad in which slowly builds up to an explosive Pop Punk sound later on. "That Is Why" kicks the energy back up a few notches. The vocals swirl around and make it more unique of a track. The instrumentation keeps it all together and creates one heck of a track. The closing track "Get Ready For The Ink" is signature Smiley In A Suit. The track is fast, catchy, in your face and will get Punk fans listening over and over. Check out this EP if you're looking for some raw Pop Punk to add to your collection.
Verdict:
Smiley In A Suit unleash their raw Pop Punk debut EP upon the Pop Punk world.