So Long, Albatross (Rock) - Ohio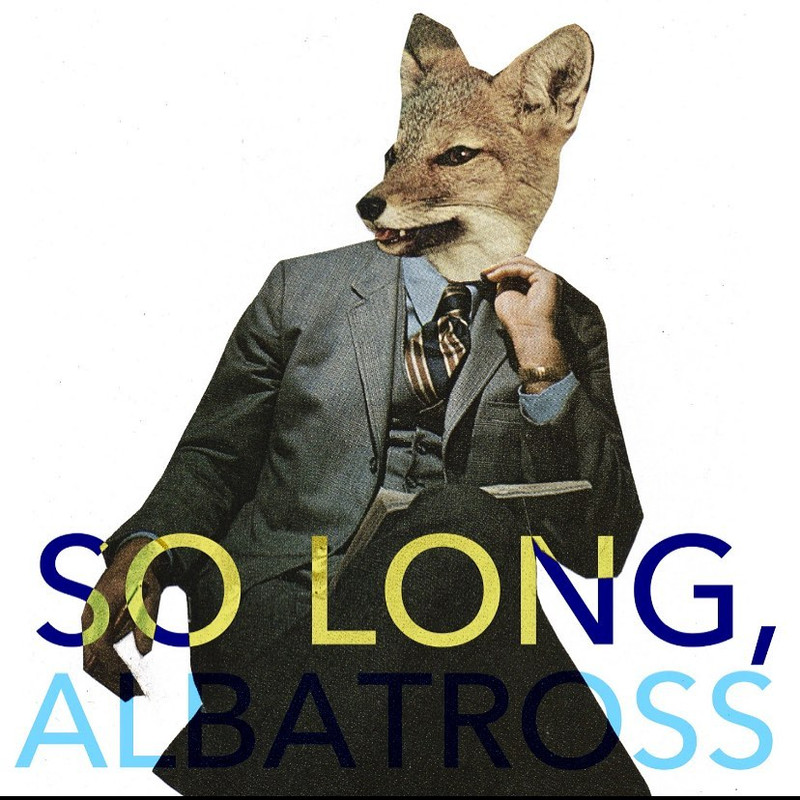 Cleveland area rockers have been plucking through the music scene for years. Fuzzy guitars and hard hitting drums make heavy tunes with catchy hooks.
"Wait a Minute, Man" Album Review
The title track kicks things off with Queens of the Stone Age like flair. Once the track erupts, it goes full speed ahead with extraordinary flair. There's a lot of depth here, even when it dips down, it still has layers of creativity. "The Rocker" keeps the rock at an all time high as they put their take on the Thin Lizzy classic. "Ghosted" is tremendous. The track takes off right away and brings with it Foo Fighters vibes. The track is fast, catchy and shows off their Rock chops perfectly. "Miles Away" keeps the pace high and tight. The track explodes with confidence and riffs. The guitar work is off the charts. "Ace of Spades" is next and is a cover of the Motorhead track. "Long Way To Run" is awesome and should be a single. From the first note to the last, the track delivers on the Rock goods. "Start It Off" is a rollercoaster of twists and turns with its Rock style. The track has a good mix of styles, riffs, melodies and time changes. "Travelin' Band" is their cover of the Creedence Clearwater Revival track. "Golden" is another original that showcases their talents perfectly. The track barrels ahead in their signature sound and doesn't let up through its runtime. "Cinnamon Girl" closes out the album and is their take on the Neil Young classic track.
Verdict:
So Long, Albatross have an album filled with covers and originals that every Rock fan should enjoy.