St. Aurora (Alternative Rock) - Finland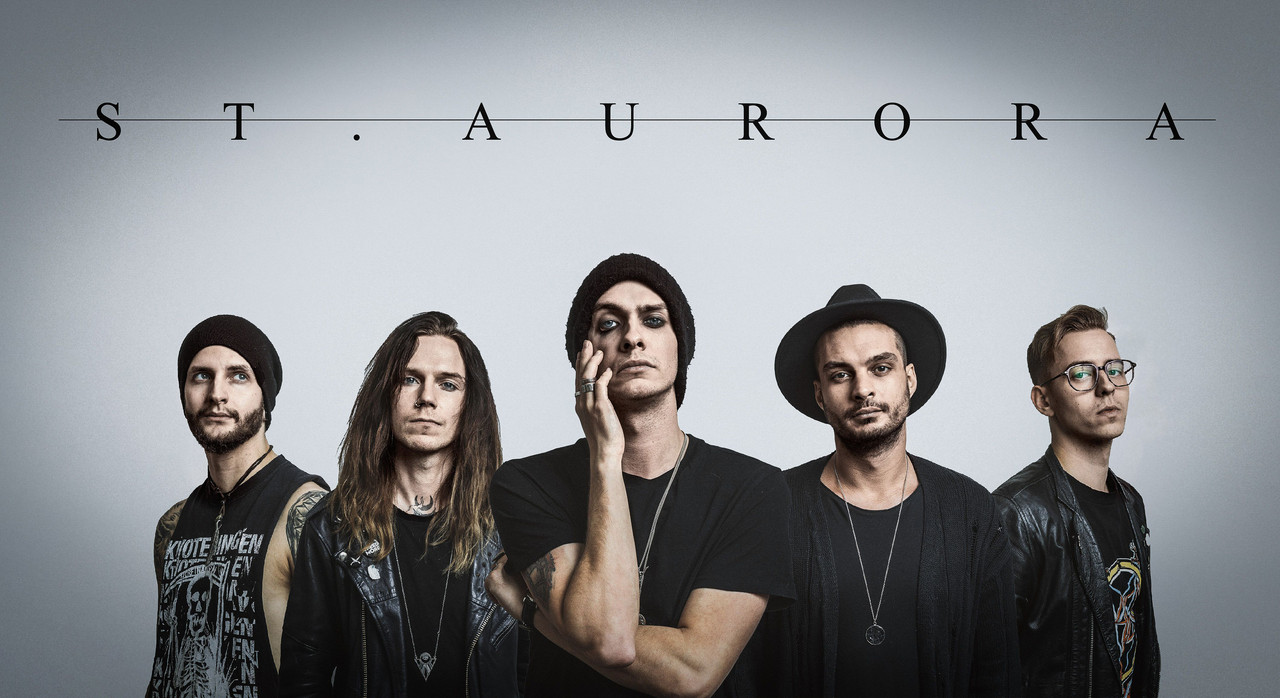 St. Aurora has its roots deep in the pandemic of Covid-19, as it rose to its final form during the quarantine. After a long waiting, of passing demos around the web and texting, the band got to play together and they all knew, it was worth the wait. They're cooking a soup based on punk-rock, that mixes alternative metal, with a hint of melodramatic theatrical spices. If there's one thing they have in common, it's the craving desire to live on stage knowing that outside influences have no affect.
"They All Remember" EP Review
"Falling (Just Another Way to Fly)" gets things going from the first riff. The high octane sound is filled with high energy and sets the awesome tone of the entire EP. The track is quite the stunner and succeeds wonderfully as the opener that pulls in the listener with ease. "Rejects of Society" has shades of the early Fever 333 in its delivery. It's upbeat, has a touch of Hip Hop to it but is Alternative Rock at its core. The title track is next and it begins with a wind up toy like instrumental build to build ambience. The sound then explodes with a fury of high adrenaline filled Rock. The melodic vocals and riffs take hold and don't let go as it veers into the emotional chorus. There's an Arena Rock sound to the verses but also manage to incorporate more harder riffs along with all of the melody. The bridge features soaring vocals and much more deeper melodic atmospheric tones before bursting back up into the chorus to close things out. "Agree to Disagree" has a touch of Pop/Rock to it akin to All American Rejects. The track swings into a more catchy, radio friendly track during the entire runtime. It would be perfect as a single, music video and would be all over radio in no time. "Is It My Time?" is six minutes of slow build acoustic Rock in the first half but that finally erupts around the halfway point. The second half is unleashed in all of its sonic glory. The track doesn't hold back and it's awesome and would be even better as a closer in a live setting. People will remember the name St. Aurora for sure!
Verdict:
St. Aurora look to catapult themselves into the mainstream Rock scene with their new EP.