Strange Legend (Rock) - California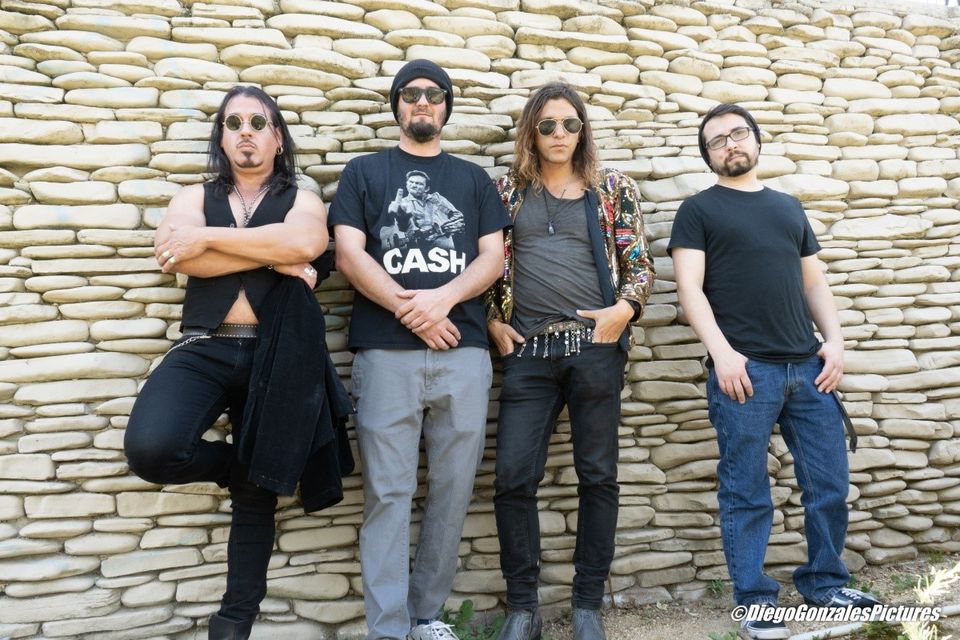 Strange Legend is a daring Rock N' Roll band from Los Angeles, California. Having a wide spectrum of sound. Deep and solid roots ranging from rock, blues, heavy metal, and acoustics with a flamenco flair. Strange Legend is a tight unit with attitude, catchy rhythms, great vocals, and dynamic compositions.
"Can't Breathe" Single Review
The track kicks off with some top notch jamming instrumentation to get things at a high energy from the get go. The high octane Rock vocals kick in around the minute mark, but the listener is already hooked. The old school Rock melodic vocals bring to mind Axel and Guns & Roses as it tears along the Rock & Roll path. The guitar solo later on is absolute bonkers and transitions into the chorus perfectly to close out the track.
Verdict:
Strange Legend looks to set the Rock world ablaze with their "Can't Breathe" single.