Stubborn Will (Melodic Hardcore) - Washington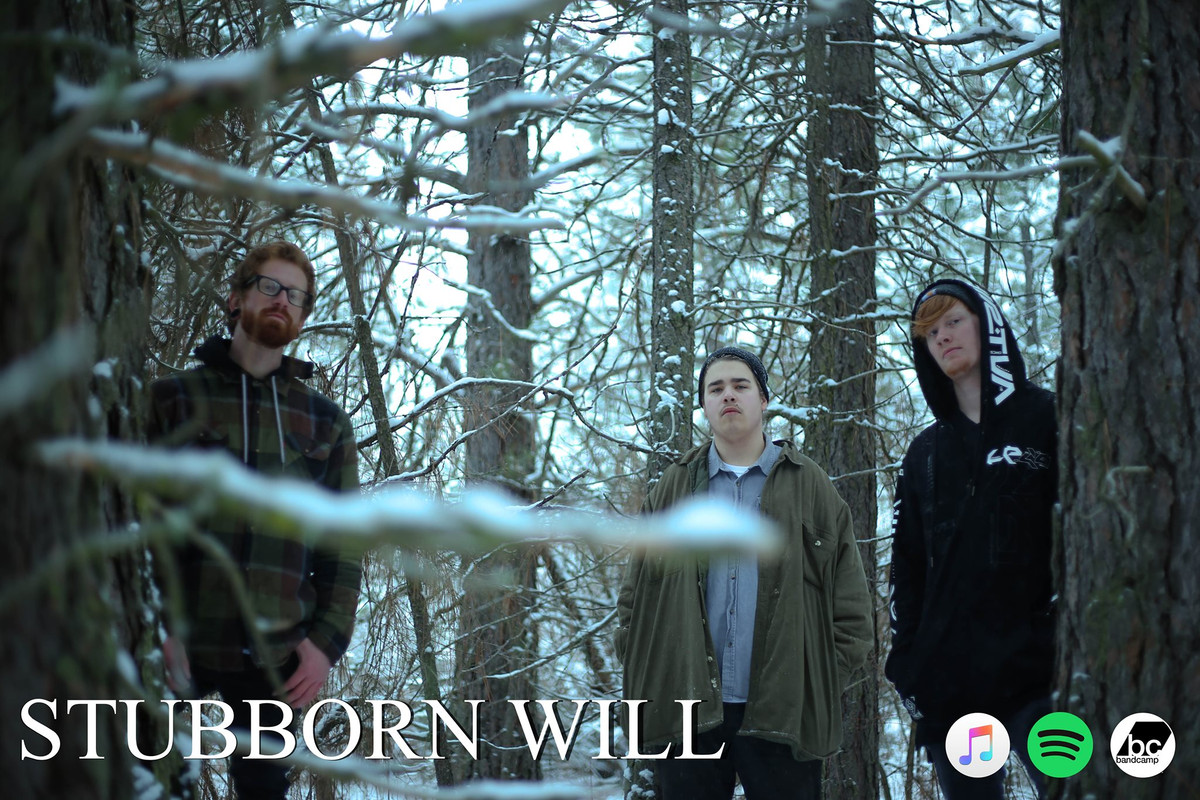 Up and coming 3 piece Melodic Hardcore band from the PNW with a new take on the genre.
"Agape" Single Review
The track doesn't waste any time and kicks right in with a Post Hardcore like fury. The intense nature of the vocals is a mix of melodic and harsh as it blazes a path forward along with the Melodic Hardcore tones. The guitar work is especially top notch while the vocals showcase range on its dynamic melodies. The two minute banger excels at displaying their signature sound perfectly and we can't wait to hear more!
Verdict:
Stubborn Will's newest single screams passion and emotion with every note.