Suspect Down (Rock) - Virginia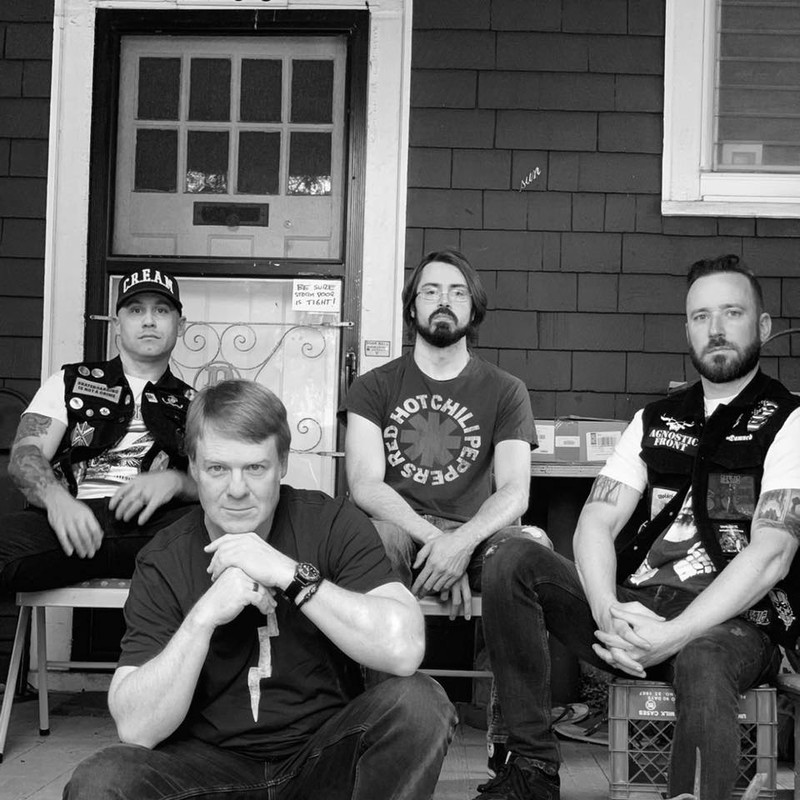 Suspect Down is a rock band from Northern Virginia. With influences spanning from jazz to hardcore, punk to bubblegum pop and almost everything in between, Suspect Down's sound is as diverse and unique as the influences they draw from. The band has been noticed by the likes of Marky Ramone and Rodney Bingenheimer (Mayor the Sunset Strip) and has been featured on their respective SiriusXM Satellite Radio Shows. The band also works with legendary sound engineer Don Zientara who's responsible for recording Fugazi, Bad Brains, Golgol Bordello, Minor Threat and many more. The band is known for their incredibly energetic live performances. Suspect Down's music is available on all streaming platforms. Be sure to check them out live when they come to a city near you.
"Rain Comes Down" Single Review
The track kicks off with a stormy intro before riffing itself into a constant stream of Rock fury. The upbeat vibe hits full stride as the old school Rock flair is on point with the first verse. There's a slight "Barracuda" (Heart) riff here and there but the vocal tempo is reminiscent of Paul Simon's "Kodachrome" around the chorus. The track is easy to get into and sing along with. The bridge keeps the steady pace and then builds and builds until dipping back down and enters the next verse. The ending wraps things up with its brilliant instrumentation to close out the track. With new music coming soon, this is a band to keep your eyes and ears on!

Verdict:
Suspect Down bring back that good old fashioned pure Rock sound with their newest single.