Tasha's Laughter (Alternative Rock) - Minneapolis, Minnesota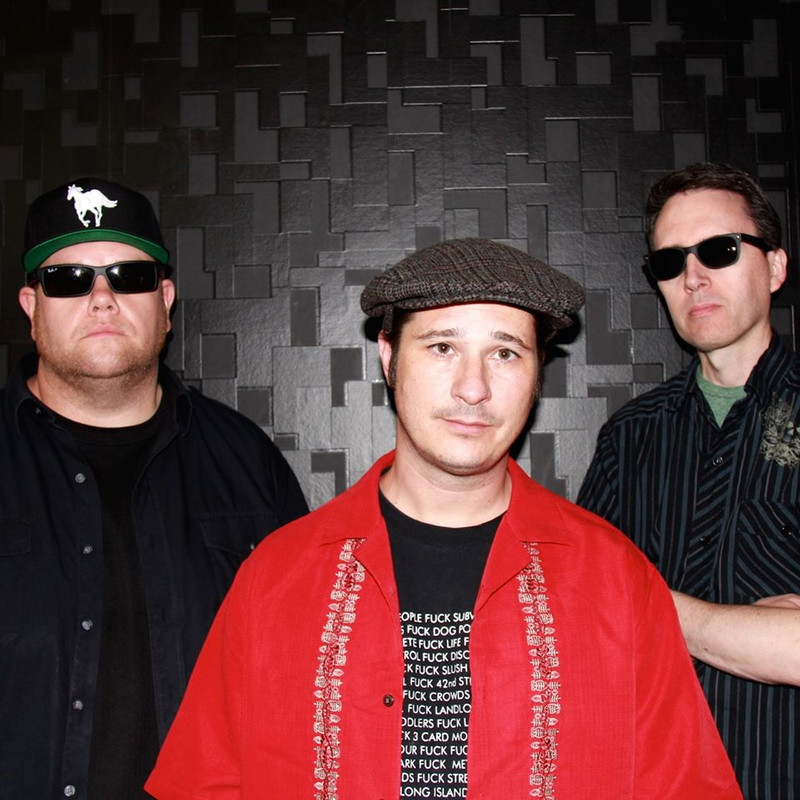 Tasha's Laughter is a guitar/bass/drum power trio with its own take on alternative music. Best described as "chunky peanut butter rock", their sound packs a hard crunch held together with creamy textures and hooks that will stick to the roof of your mouth. Influenced by classic rock, grunge, and most everything in between, their style reaches from the past while making a grab for the future. Their live show is tight and audiences appreciate the vibe they evoke. They released their debut album "A Vision of Stone" in January 2007.
Upcoming Shows:
More shows coming soon.