Tea With Titans (Metalcore) - Lubbock, Texas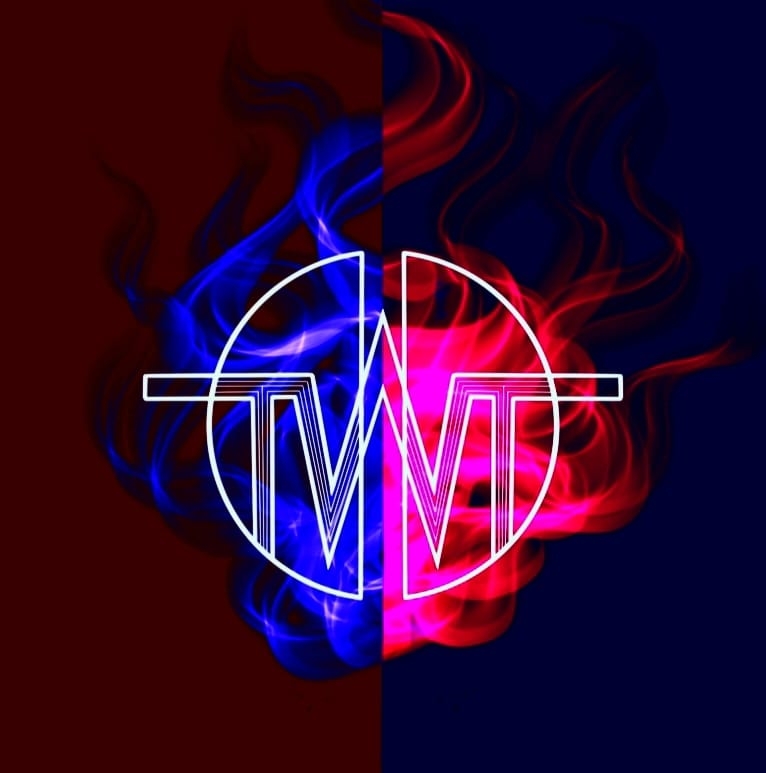 Upcoming Shows:
More shows coming soon.
"Emrabce The Change" Single Review
The track starts off with a more Deathcore like opening as it pulverizes the listener with aggression. The track continues down the Deathcore path with growls and screams taking turns while a crunchy riff is in the background. There's a Times of Grace like breakdown at the minute and a half mark that might go on a bit too long. Clean vocals come out of nowhere and bring with it The Sorrow like intensity. The track once again switches up and brings with it a melodic bridge akin to early Killswitch Engage. The three minute mark conjures up the clean vocals once again and closes things out with a fade out.
Verdict:
Tea With Titans create chaos with their newest single.
"Serenity" Single Review
The track kicks right in with some Progressive Metal type instrumentation before the melodic vocals enter the fray. The easy to sing along to first verse gives way to some harsh vocals and the soaring melodic chorus. There's a bit of Killswitch Engage and Flaw vibes are strong on the chorus. The track amps up the heaviness on the second verse with some serious riffage and harder vocals. It becomes more Metalcore in its delivery while the chorus picks the melodic pace back up. The ending of the track goes off the rails with its intensity and closes things out on a devastating note.
Verdict:
Tea With Titans shine some Metal tinged "Serenity" to all listeners with their newest single.