Terrasana (Rock) - California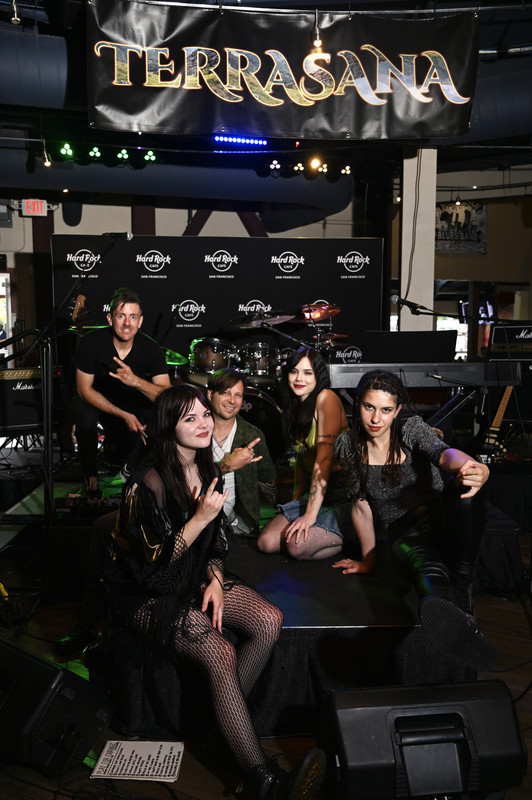 Sound is Earthly, it holds a momentous role in our surroundings. It emanates from every corner of the world, with its own distinct character, and therefore story. As a band, we belong to it, we create it, and in turn it fuels our endeavors. We write and perform hard-hitting, genre-bending rock music with flavors of sound from our most influential places on Earth. Our music sheds light on the heavily disputed, it is the voice of candid empathy, and far, far more.
"In the Silence" Single Review
The track starts with a more gentle guitar riff that combines with some soft melodic vocals that injects pure emotion. A guitar solo follows that sets up the next verse. The steady melodic nature takes the forefront and the passion that pours out of every note. The guitar work is subtle but stellar in its effect it has on the overall tone. The chorus and vocals are oustanding as it naturally glides with more and more feeling. The end of the track smoothly fades out with its instrumentation and melody to wrap things up.
Verdict:
Terrasana belt out an emotional masterpiece of a single.