The Barcode Bandits (Rock) - South Africa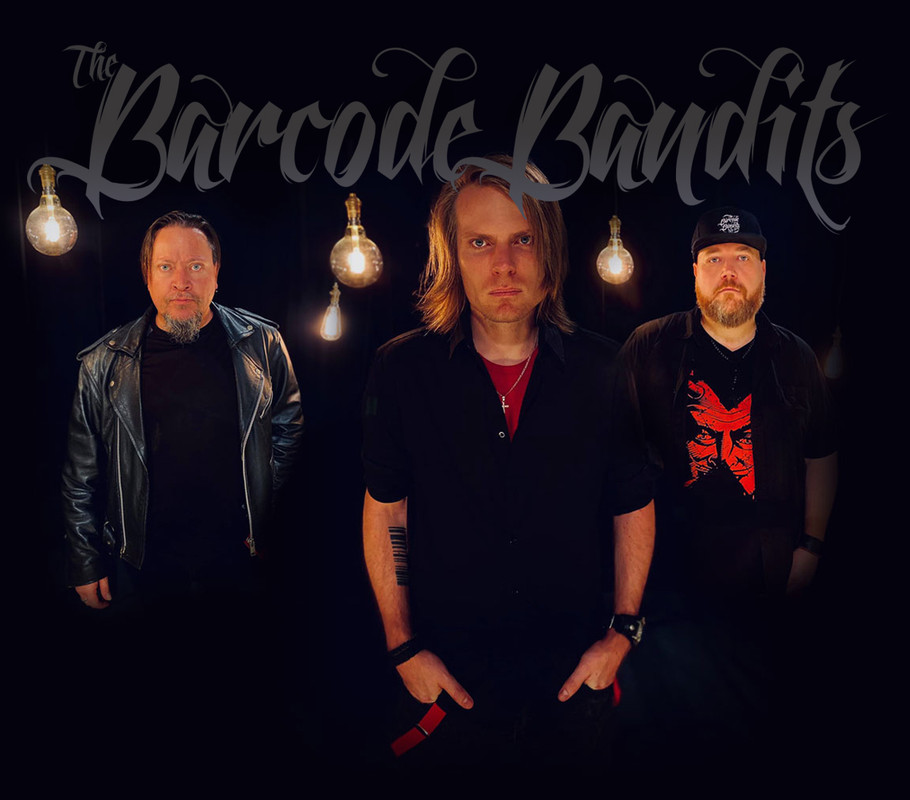 Born in 2012, The Barcode Bandits is an alternative rock band based in South Africa, Gauteng region. The band formed in July 2012. Rocking many stages with some of SA's top acts like, Francois Van Coke en die Gevaar, Hellcats, Jack Parow, Mi Casa, Jeremy Loops, Shortstraw, Wonderboom, and International US touring artist, Brett Newski.
The Barcode Bandits have released multiple EP's and singles that have been kicking ass all over the worlds hottest air waves. With 2 bare-knuckle, in your face music videos released, the band just keeps slaying it all over the place. The band draws inspiration from super acts like Sum 41, Greenday, Tool, Chevelle, System of a Down, ACDC, Metallica and Rage against the Machine.
The Barcode Bandits are a three-piece, whisky slinging, rocking in your face kind of band, wrapping their lips around your soul!
"Devil on My Shoulder" Single Review
The track starts with passion and emotion to pull at the heartstrings of the listener. The emotion spills over as the riffs erupt with a Rock fury that few bands possess nowadays. The pacing finds its footing and the natural Rock sound is at the forefront. The easy to sing along to vocals glide along effortlessly into the soaring chorus. There's a slight aggression towards the end of the chorus that combine with the faster riffs to create a nice whirlwind of chaos. The bridge dips down and brings the melody back out as a guitar solo and more melodic tones take over. The track then erupts back up with a System of a Down like circle pit like riffage to help close things out.
Verdict:
The Barcode Bandits don't hold back with their ferocious new single.