The Cult ov Crowley (Psychedelic Lofi Doom) - Ohio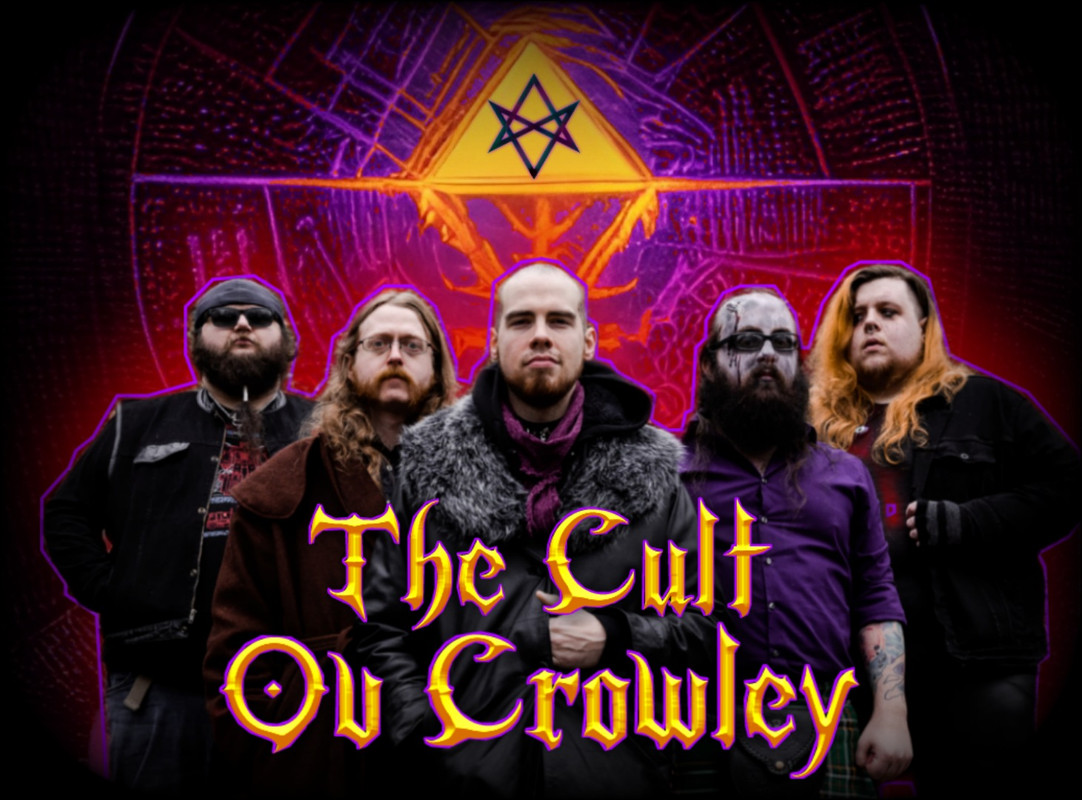 Feeling lost or hopeless? Join a cult! Formed at the Dawn ov the New Aeon ov Horus as a splinter group ov the Abbey ov Thelema, The Cult Ov Crowley has resurfaced to bring you the optimum soundtrack for your decaying mental state. Their brand ov atmospheric blood rock provides the listener with a safe space to shake some ass despite the end ov days.
"Do what thou wilt" shall be the whole ov the law. Love is the law, love under will. There is no law beyond "Do what thou wilt "
-Interview (1/12/23)