The Fearless (Pop/Rock) - New York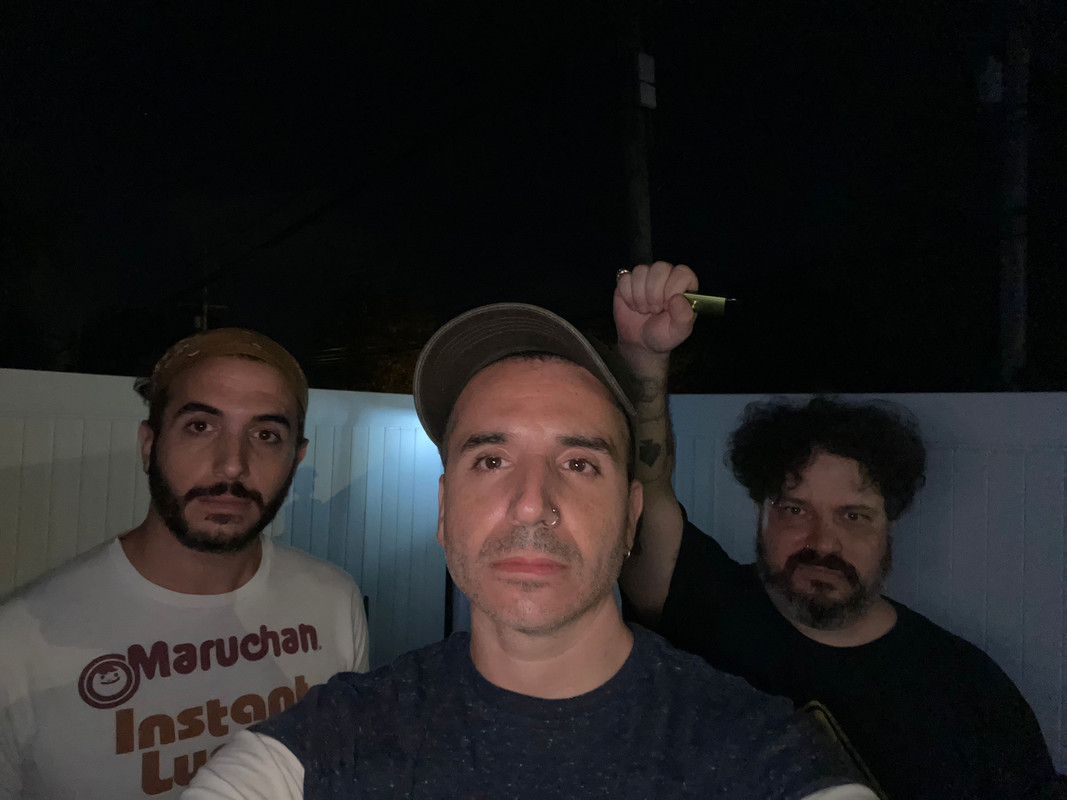 The Fearless are a 3 piece hard rock band from Long Island NY. The band formed in 2005 and consists of Eli Thomas on vocals keyboards and bass guitars, Frank Joseph on vocals keyboards and guitars and Nick Florio on Drums and vocals. In the last 16 years the band has put out 6 albums and numerous singles on various labels and have toured much of the east and Midwest United States. Their latest album "Grenade" was released in the summer of 2020 amid the pandemic and just recently a new single "Brand New Bed" was released in 2021.
"Brand New Bed" Single Review
The track begins with a slight guitar buildup alongside haunting vocals and eventually the track breaks through with a 90's Rock sound akin to early Weezer or Everclear. The pacing dips back down in the second verse as it continues to churn out some solid melody. The chorus is catchy and easy to get into. The guitar solo in the bridge is top notch and showcases some great depth. The chorus helps close the track out on a high note.
Verdict:
The Fearless take listeners on a Rock rollercoaster with their newest single.
-Interview- (9/24/21)