The Final Burial (Deathcore/Djent) - Palmview, Texas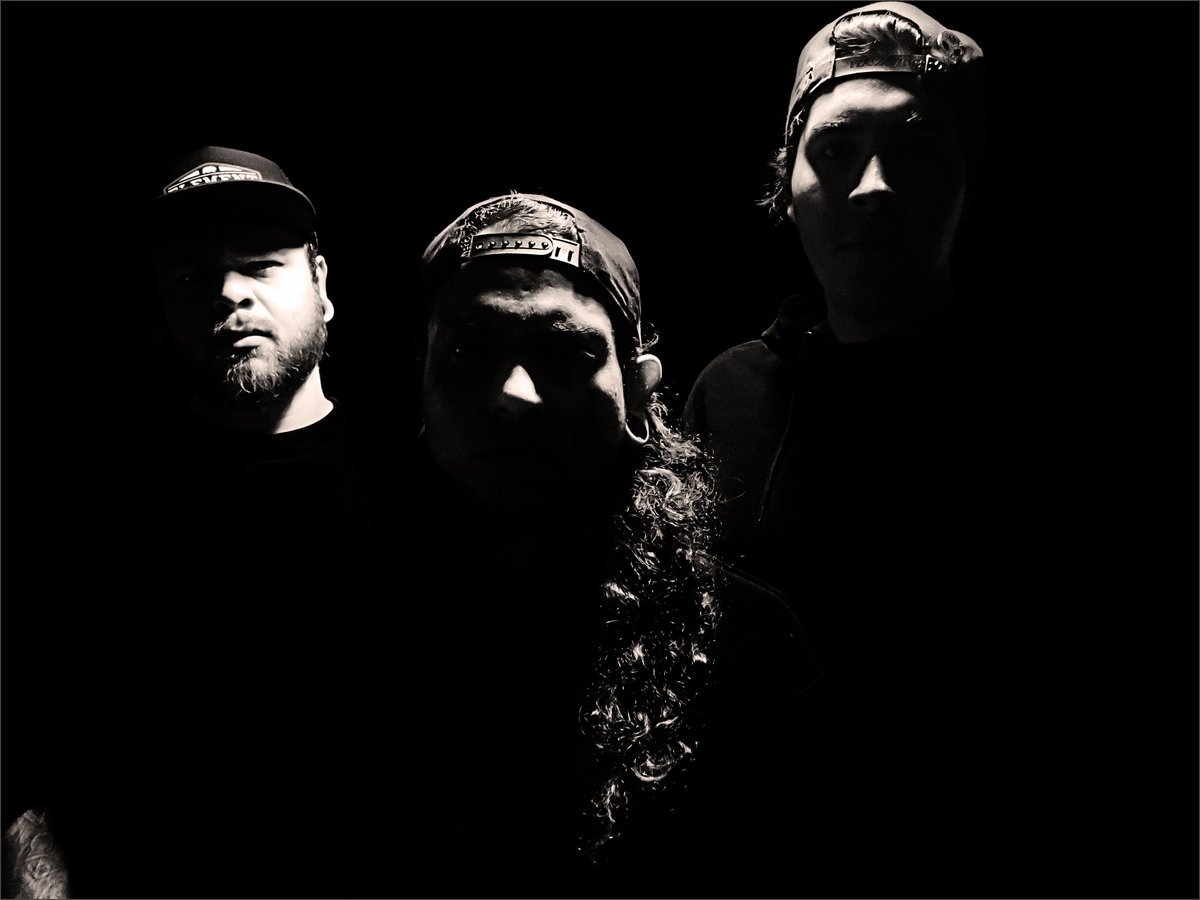 With having various members throughout the years, we have finally gotten what we've been missing. Having members Brian Zattler (guitar), Linomonjaro Contreras (drums) and Bloom Starseed (vocals) we feel we have finally reached the eagerly awaited sound we've been aiming for.
Upcoming Shows:
8/22/19 - Yerberia Cultura - McAllen, TX
8/25/19 - Hop Shop - Harlingen, TX
8/31/19 - Yerberia Cultura - McAllen, TX
"Season Of Pollution" Single Review
The Final Burial come from the rich heavy music historic state of Texas with their newest offering "Season Of Pollution". Let's dive on in and see what they bring to the table. The track starts off with a bit of ambiance before erupting into a wall of Deathcore sound via a devastating breakdown. The adrenaline filled track explodes with intensity halfway through as it kicks into an even higher gear. Overall, there's an On Broken Wings influence on the track. The ending comes with a visceral explosion of heaviness. If you're into heavier music, you need to check out this band immediately.
Verdict:
The Final Burial crush everything in their path with their "Season Of Pollution" single.
-Interview- (4/30/19)
-Interview- (3/8/17)