The Mandalore (Metal) - Nashville, Tennessee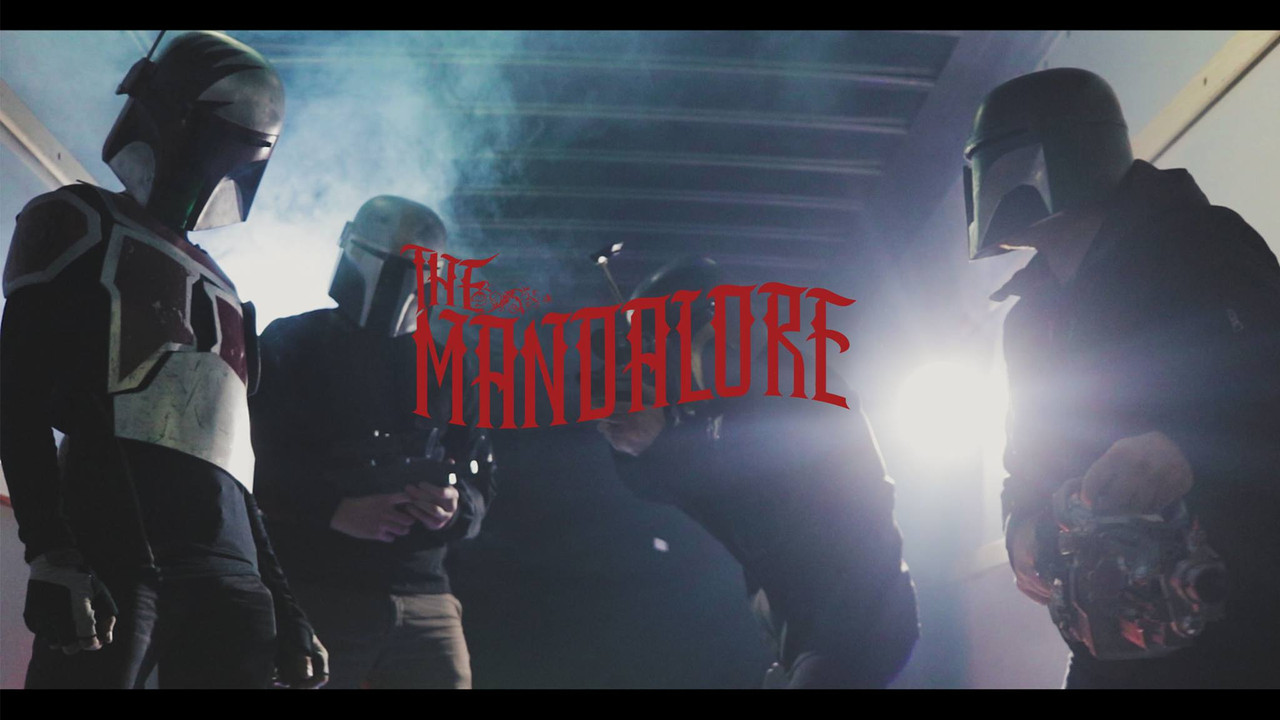 Upcoming Shows:
More shows coming soon.
"My Passion, My Love" Single Review
The Mandalore are a Star Wars inspired Metal band from Nashville, TN that recently released their new single "My Passion, My Love". The band brings something new and exciting to the ever growing Metal scene. Let's dive in and see what they're all about. The track starts off with some Progressive instrumentation and passionate clean vocals. There's a slight electronic influence that kicks in shortly thereafter which transitions into some awesome tech Metal riffing. The breakdowns on the track are powerful but don't overwhelm the overall sound, which is rare in the genre. The melody on the track is the true force and is showcased perfectly. The track has influences that include Post Hardcore, Metal, Electronic, Hardcore and Progressive Rock. There's so much to like on the single! Once the end of the track comes up, you'll be yearning for more. Overall the near six minute long track has tons of depth and anyone remotely into Metal should check these guys out.
Verdict:
The Mandalore have something truly remarkable with their newest single "My Passion, My Love".