This Mortal Mountain (Metal) - Pittsburgh, Pennsylvania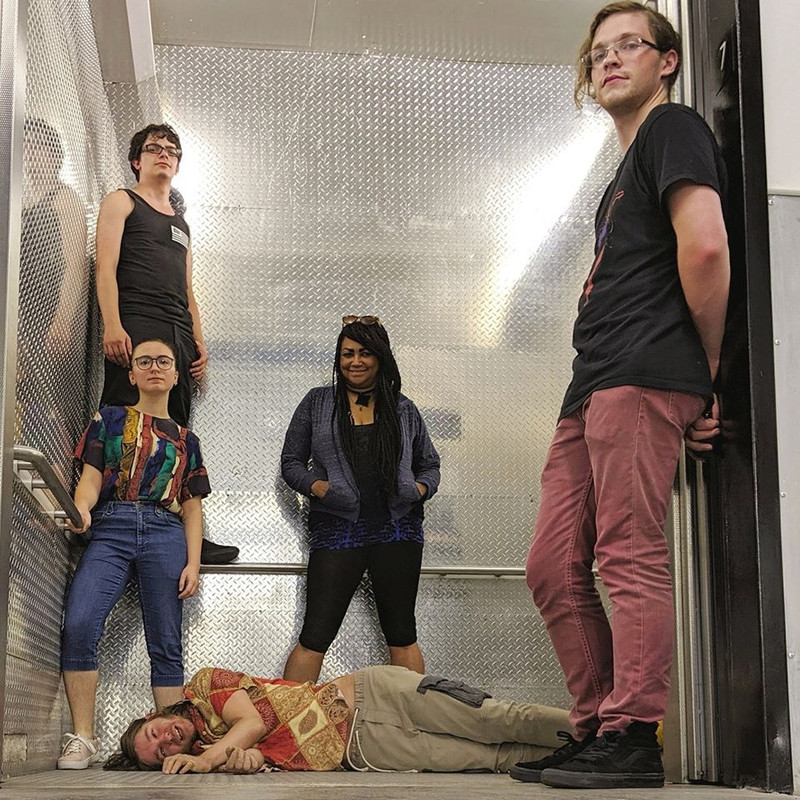 Upcoming Shows:
More shows coming soon.
"Ophidian" EP Review
The EP kicks off with the track "I am a Coffin" and it barrels ahead like a runaway freight train. It wastes no time in getting down to the nitty gritty of just dirty Metal instrumentation. The seven minute track features twists and turns as the two minute mark slows things down a bit and leads into a more melodic passage. The slow builds eventually erupt into a Converge like tenacity. The end of the track goes off the rails and keeps things intense. "Tinah" is next and it's just ten minutes of epic-ness. The first three minutes features more somber instrumentation before a shotgun blast of sound unloads on the listener. The rollercoaster Progressive Metal sound is on full display as it dips back down to a crawl later in the track before ramping and unleashing hell. "The First Song" is acoustic but still finds a way to still have a controlled chaos to it. It's a nice track to close things on and shows the range that the band has.
Verdict:
This Mortal Mountain's newest EP is a gem that'll cling onto you and not let go.