The Radiant (Alternative Rock/Electronic) - Saskatoon, Canada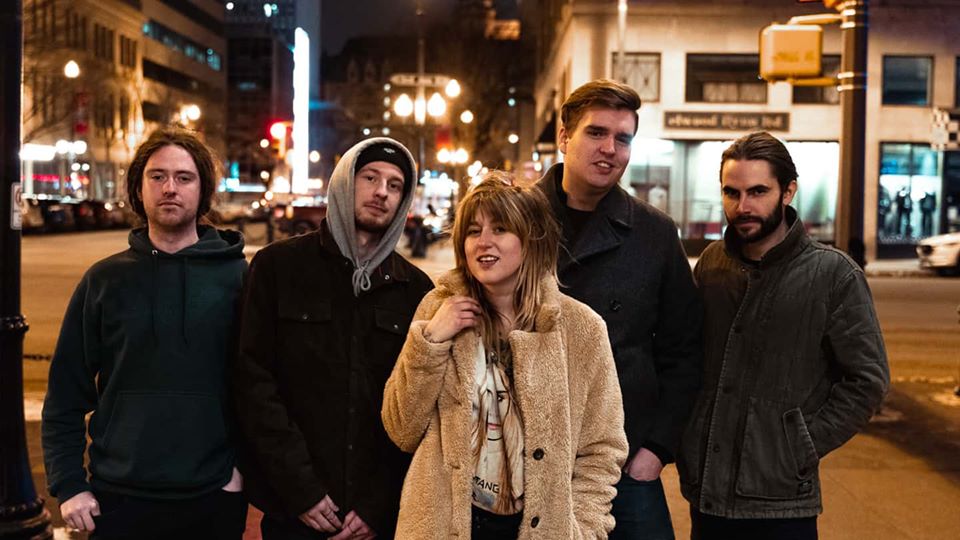 Hailing from Saskatoon, SK is a budding alt-rock group with an electronic edge becoming known locally for their high-energy performance!
Upcoming Shows:
More shows coming soon.
"The Radiant" EP Review
The highly anticipated EP from Canada's The Radiant is finally here. Let's take a listen and tell you why you need to check them out as soon as you can. The opener "Deadhead" rides a groove straight from the start. The blending of electronics in the track feels natural and really elevates the Alternative Rock sound to even greater heights. There's even an other-worldly breakdown later in the track. It's a tremendous opener that sets the bar high. "Tentative" is more timid and spacey than the opener. The Muse comes to mind as it swirls all around the galactic landscape of Rock. The single "Semi-Climatic" is up next and brings with it some bite and crunch. There's no wonder why the track was chosen as a single as it pulls out all the stops and creates an ultra catchy sound that immediately sticks to the listener. "Elevate" keeps the infectious Rock sound churning along nicely. The melodies are top notch and the riffs build to some incredibly distortion. The closer "Post Truth" is six and a half minutes of the band just going off. The track and EP in general succeeds in not holding anything back.
Verdict:
The Radiant have an EP here that should be in consideration for most buzzworthy EP of the Summer.