The Tale Untold (Metal) - Omaha, Nebraska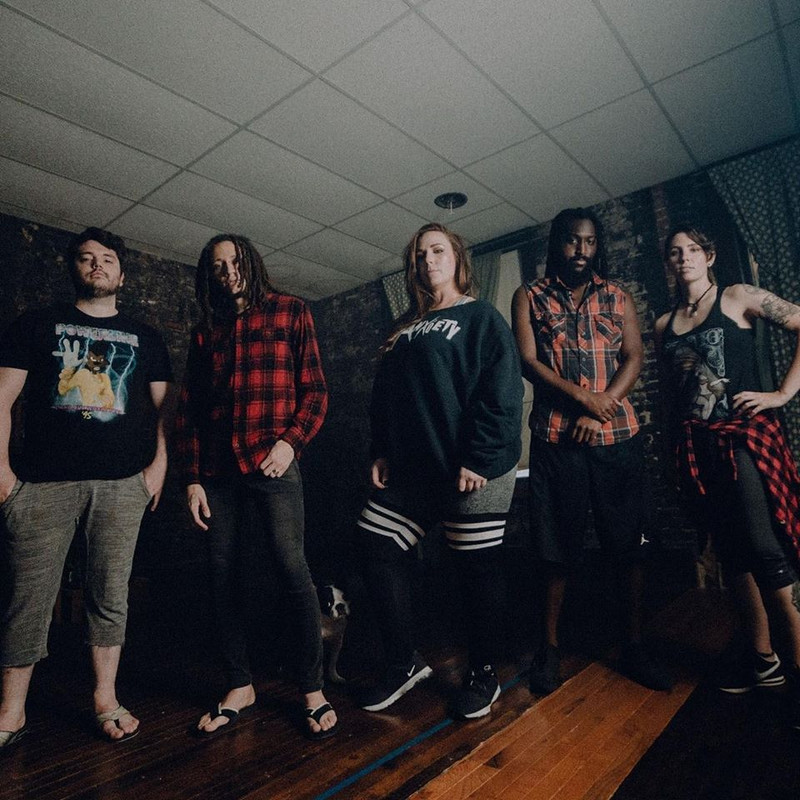 Upcoming Shows:
More shows coming soon.
"Dorothea" Single Review
The track blasts right in with a flurry of riffs and gut bursting vocals. The track then barrels full speed ahead with some nice clean sung melody before mixing things up quite again with some aggression mixed with with the melodies. Melody takes over while a nice guitar solo lays on top and the eventual chorus takes things into the stratosphere. Before you know it, the track is over with. The track has that lasting appeal that you'll be reaching for that repeat button.
Verdict:
The Tale Untold puts a dynamic, melodic twist on the Metal genre with their newest single.