The Tale Untold (Metal) - Omaha, Nebraska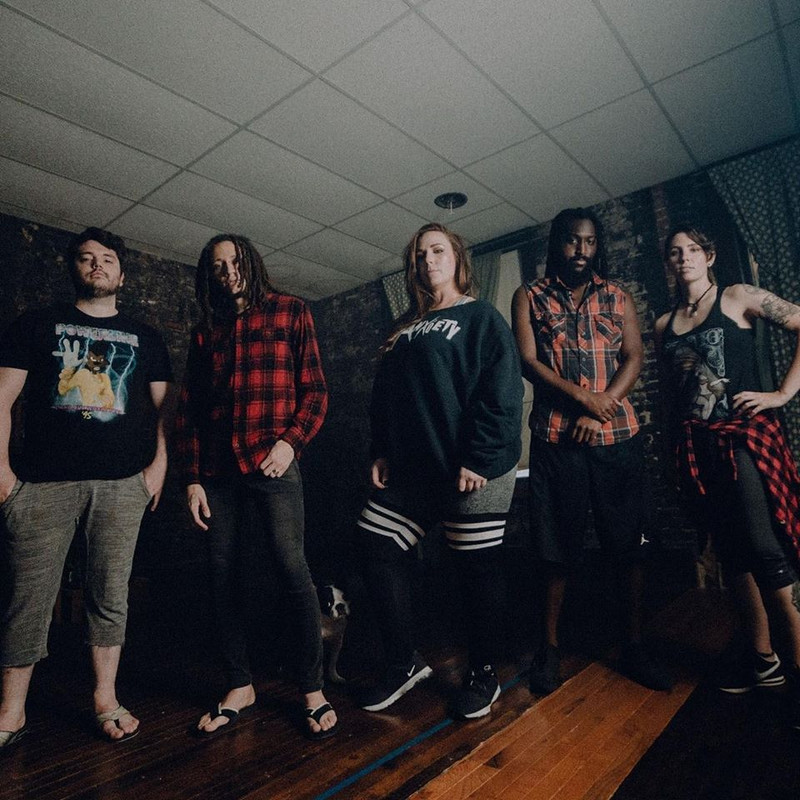 Upcoming Shows:
More shows coming soon.
"All Time High" Single Review
The track starts off with a lengthy intro consisting of ambient tones before blasting into a Metalcore breakdown to open things up. The first verse kicks in around the minute and a half mark and feature a more Deathcore vibe. The instrumentation is hard and heavy and will keep the pit aggressive. Halfway in and the track tries to elevate to new heights but dips back into its core. The guitar solo that creeps in is extremely solid and gets things moving at a more unique pace. There's an audio clip from The Office that comes in and shifts the tone for a few seconds. The ending of the track glides along an aggressive Metalcore path that will surely make any Metalcore/Deathcore fan yearn for more.
Verdict:
The Tale Untold up the ante on aggression with their newest single.
"Dorothea" Single Review
The track blasts right in with a flurry of riffs and gut bursting vocals. The track then barrels full speed ahead with some nice clean sung melody before mixing things up quite again with some aggression mixed with with the melodies. Melody takes over while a nice guitar solo lays on top and the eventual chorus takes things into the stratosphere. Before you know it, the track is over with. The track has that lasting appeal that you'll be reaching for that repeat button.
Verdict:
The Tale Untold puts a dynamic, melodic twist on the Metal genre with their newest single.