The Time Framed (Alternative Hard Rock) - Clearwater, Florida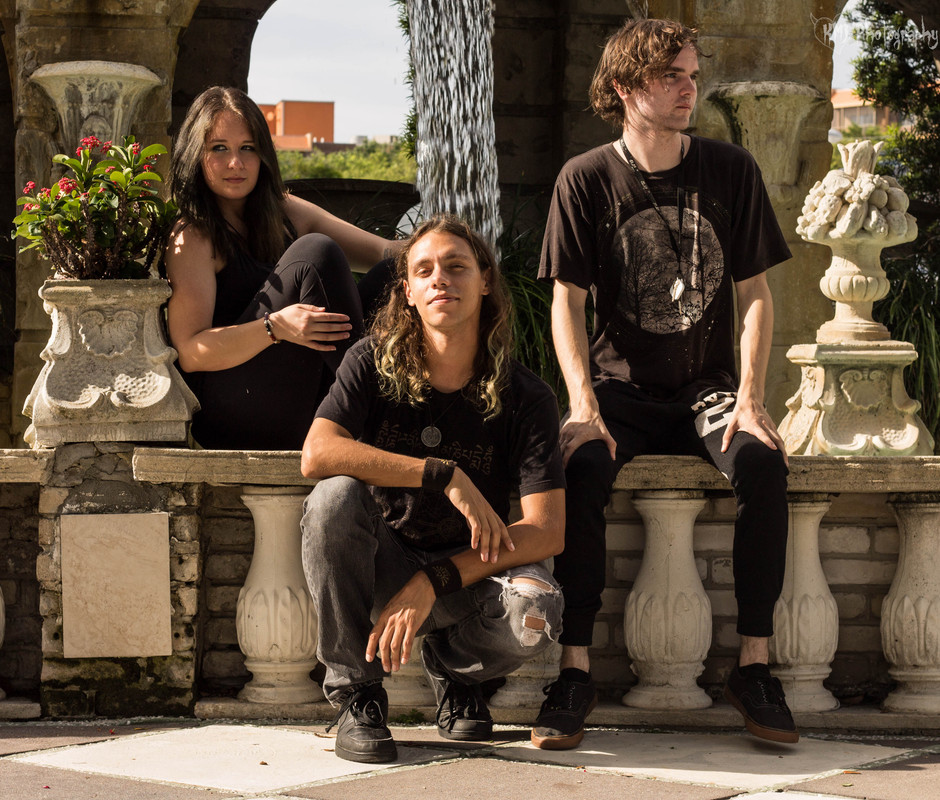 Greater Tampa Bay area band, The Time Framed, composed of vocalist/guitarist Jeremy Benjamin, bassist Britt Kay, and drummer Brandon Chauncey, explore the boundaries of post rock by blending aspects of other genres including progressive, punk, ambient, and jazz together to form their own sound. Together for two years, The Time Framed has been playing numerous shows and festivals around the state of Florida with a few successful endeavors out of state as well.
For it's members, The Time Framed is a big step in the long journey towards recovery, healing, and growth. Through music, they share their experiences and let everyone who has survived the unfathomable know that there is light at the end of the tunnel. Their message is that music is more than an art form. Music has the ability to affect how people interact with the world, and if people were to use such a medium with the intent to make the world a better place it would be so.
Upcoming Shows:
12/15/18 - The Verona - New Port Richey, FL
12/30/18 - Sarbez - Saint Augustine, FL
"Chrono Dementia" EP Review
The state of Florida has been a hotbed for variations of Rock music for quite some time now. The Time Framed from Clearwater are yet another example of quality music coming from the Sunshine state with their newest EP. The opening track "Tiny Wolves" brings to mind the Post Punk chaos of At The Drive In. The track is high tempo and easy to just jam out to. It's a solid opener and helps pull in the listener nicely. "Weird First" is a seven minute jaunt that encapsulates their more melodic side. The track is on the slow side but the band manages to keep things interesting with some highly creative instrumentation. "Inverted Timelines" has a bit more Experimental Rock side to it. The track brings to mind the more spacey works of Incubus. There's a guitar solo later in the track that is just bonkers. "Limited Infinity" bobs and weaves through the wilderness of Alternative Rock with distorted guitars and some rockin' melody. It's very much worthy of being a single with its highly accessible sound. The ending of the track takes it to an entirely different level. The closer "Split The Heavens" is a masterpiece. The track soars with melody and incredible instrumentation. If you're remotely into Rock music, you need to check out this entire EP. You'll surely find something you'd love in the music that The Time Framed creates.
Verdict:
The Time Framed deliver a diverse EP filled to the brim with Alternative/Hard Rock goodness.