Then Falls The Sky (Metalcore) - Bainbridge, Ohio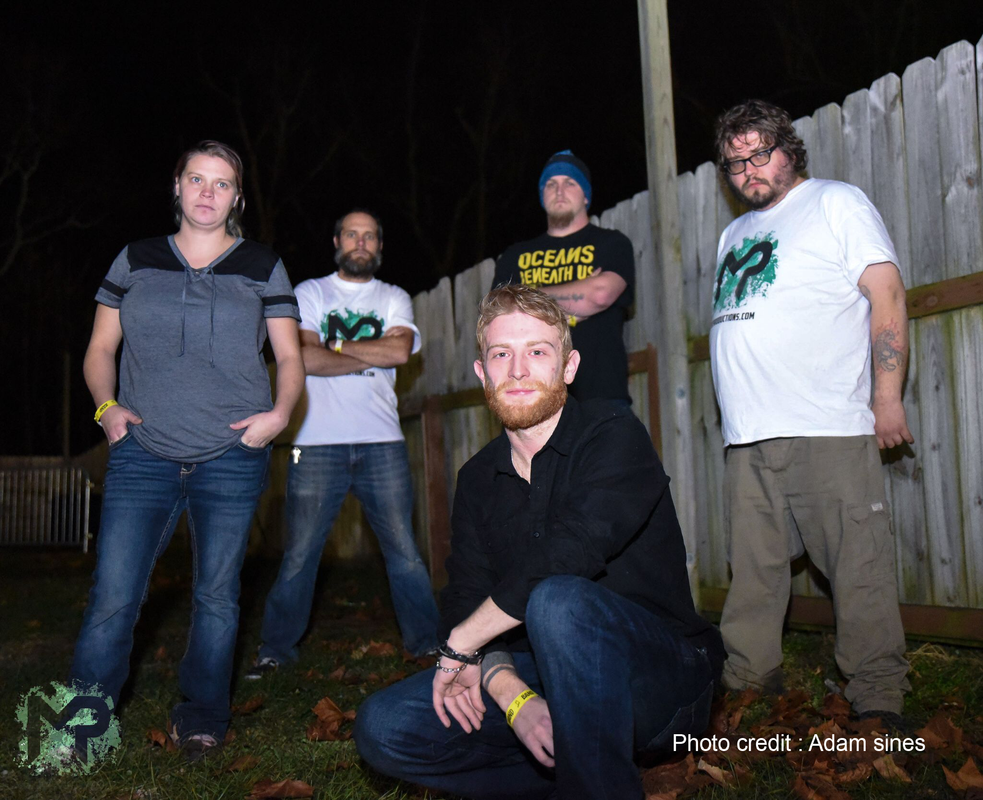 Upcoming Shows:
10/26/19 - Muddy Creek Saloon - Heath, OH
"Set on Rising" EP Review
Then Falls The Sky come from the rich music state of Ohio and are looking to make their mark in the Metalcore scene with their recent "Set on Rising" EP. Let's take a listen and see what they offer up in our newest review. The opening track "Bleeding Hearts" opens with a lengthy intro that sets a more atmospheric tone before blasting into a vicious breakdown. The track hits hard with a Shadows Fall like ferocity and doesn't hold anything back. "Letting Go" goes straight for the jugular. The track is non-stop chuggery and Melodic Metalcore vocals. It'll get the live crowd moving and singing along immediately as it brings back the early sound of All That Remains. "When Wolves Bleed" features some awesome melodic riffs and destructive breakdowns that crushes everything in its path. "Unreal" features more clean vocals than the previous tracks. The Melodic Metalcore sound is on full display but doesn't give up its edge as it's still hard as nails. "Faded" is the longest track on the EP, clocking in at five minutes. It features a ton of melody and really takes their sound to even greater heights. The track will surely be a fan favorite in no time and brings to mind comparisons to Killswitch Engage. The closing track "Lifeline" is a whirlwind of riffs, harsh vocals and melody. The track is a tremendous way to close a top notch EP.
Verdict:
Then Falls The Sky's newest EP obliterates expectations with its Metalcore savagery.